Category Archives:
Humor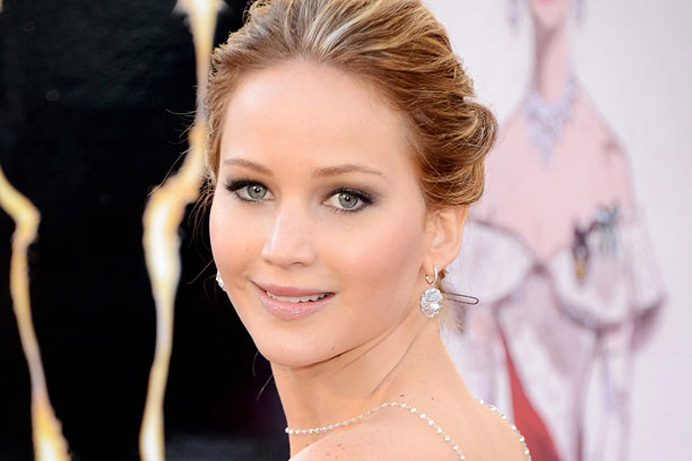 Jennifer Lawrence, renowned thespian and overnight self-portraiture sensation.
In what contemporary scholars are calling one of the largest disseminations of heretofore unseen art in recent years, dozens of examples of self-portrait photography by notables in the entertainment industry have been uncovered by renegade art archivists and released free to the art-appreciating public through the internet.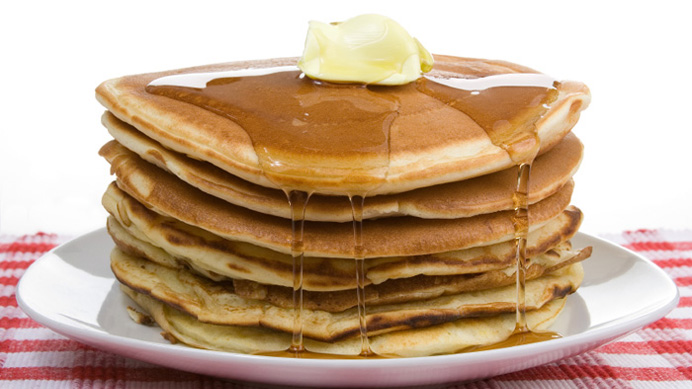 Uncle Buck (1989) | Dir. John Hughes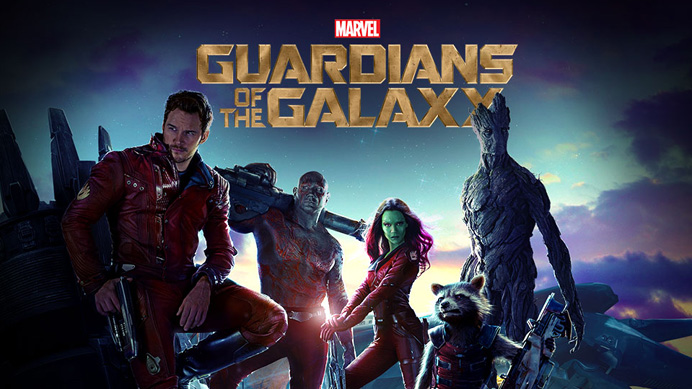 Guardians of the Galaxy (2014)
Directed by James Gunn
Written by James Gunn & Nicole Perlman
121 min.
Spoiler-free.
Guardians of the Galaxy is a new movie that has just come out and apparently it's great or something. It's got a raccoon and a green lady and tree guy and a regular guy and another guy, and they're all in space doing stuff. It's directed by James Gunn, who made Slither, a great movie, and wrote the Dawn of the Dead remake, a quite good movie. His other movie Super was bad, but whatever. Quoth the Neil Hamburger, "They can't all be zingers!" But I digress.
Everyone's saying you should see this thing, and maybe they have a point, but I can think of five good reasons why you shouldn't.
Posted in

All Posts, Humor
Tagged

cody clarke, cute raccoon videos, dawn of the dead, funny raccoon videos, Guardians of the Galaxy, guardians of the galaxy bad, guardians of the galaxy movie, guardians of the galaxy racoon, guardians of the galaxy review, james gunn, raccoon video, raccoon videos, slither, smug film, smugfilm, super
Leave a comment