Tag Archives:
john cassavetes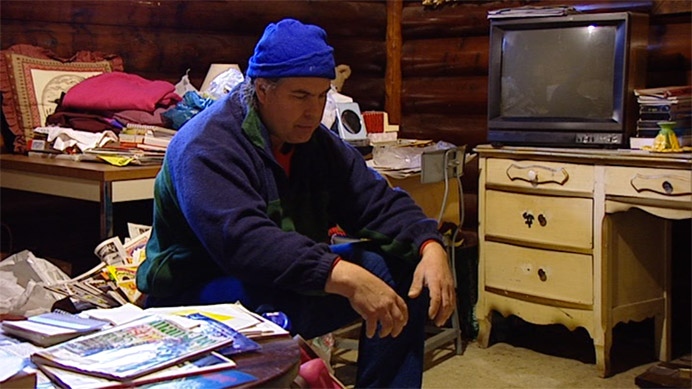 Strongman (2009)
Directed by Zachary Levy
113 min.
A day after I posted my How To Watch a Film essay, I received an email from the director of this film. He reached out because loved the essay and he'd gone through, with his own film, exactly what I described going through with my film, Rehearsals—people that were ambivalent about it when watching a screener and then blown away in a theater setting.
For a long time, he avoided releasing his film on DVD because he felt that a theater was the ideal setting to see it, and he wanted to do whatever he could to make sure as many people as possible could see it properly. However, he's recently decided to finally take the plunge and release it on DVD and Digital, and it's due out this month.
Zach was kind enough to send me an advance copy of the DVD in the mail, which I watched this past week, and let me tell you—this thing is plenty powerful on an average-sized flatscreen. I don't know that I could even handle this thing in a movie theater. This is one of the most gripping vérité docs I've ever seen in my life. It's no surprise at all that it has a 100% rating on Rotten Tomatoes, was on Roger Ebert's Year's Best list, and was a New York Times Critics' Pick.
Continue reading →
Posted in

All Posts, Cody's Reviews
Tagged

100% rotten tomatoes, a band called death, cody clarke, gabe the cupid dog, how to watch a film, how to watch a movie, john cassavetes, netflix, new york times critics pick, ralph kramden, rehearsals, rehearsals film, roger ebert, roger ebert's year's best, rotten tomatoes, rotten tomatoes 100%, searching for sugar man, smug film, smugfilm, stanless steel, strongman, strongman movie, strongman review, the honeymooners, werner herzog, zachary levy
2 Comments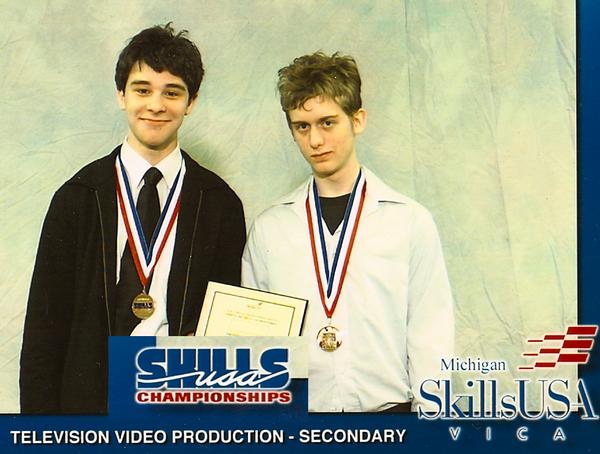 Rob Fortucci, one of my best friends, commissioned this review.  I met him in tenth grade—in film class, no less.  First hour at Dwight D. Eisenhower High School, in affluent/middle class Shelby Township, Michigan.
By the time we met we had each already cultivated our respective cinephile statuses.  Mine was completely traditional—my parents and grandparents are movie buffs and introduced me to all the kid-friendly classics, everything from Spielberg to Chaplin.  At around 12, I started venturing out on my own into more 'subversive' territory, as one does.  By the time I met Rob at 14, I was already a Kubrick, Scorsese, and Allen fanatic, and a true student of the 70's and 'golden age cinema'.
Continue reading →