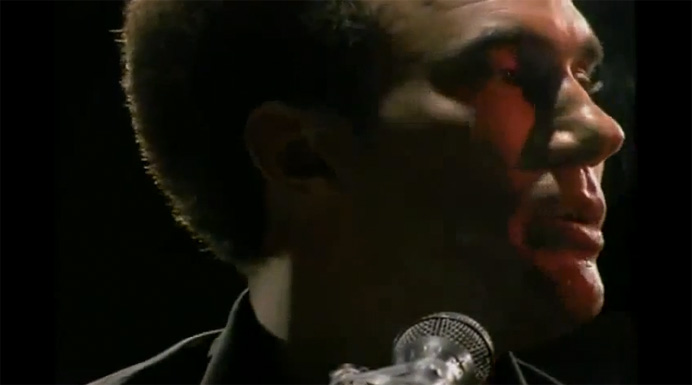 A Huey P. Newton Story (2001)
It's sort of hard to remember now how difficult it used to be to watch movies. You, like I, may have foggy memories of a bygone era when you had to go to movies, or work around their timetables on TV, or cruise through seedy rental houses. But the bad old days are over and I for one have no nostalgia. We're blessed. Hell, I have a hard drive that just a few years ago would've probably been one of the most impressive rare film archives in the state. Our access to previously unavailable or underavailable films is dizzying.
Ubu, The Internet Archive, Dailymotion, The Warner Archive. Use 'em all, love 'em all. But the king of the mountain is still YouTube. There are untold thousands of rare film on YouTube. Let's check a few out: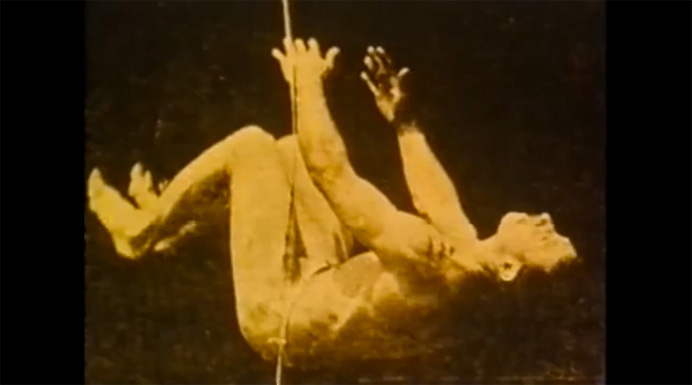 Eadweard Muybridge, Zoopraxographer (1975) | Dirs.  Thom Andersen, Fay Andersen, Morgan Fisher | 57 min.
Minor cult classic film essay which takes us on a slow, hypnotic tour through the work of Eadweard Muybridge, the first man to make photographs move. Dean Stockwell narrates, using Muybridge's nudes to subtly tell a story of sexual liberation and humanism. Not available on DVD.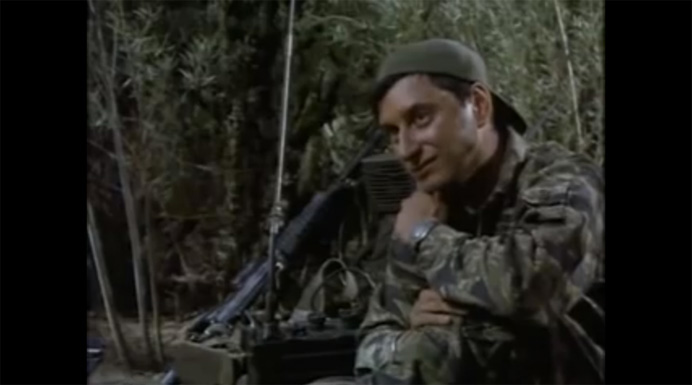 84 Charlie MoPic (1989) | Dir. Patrick Sheane Duncan | 91 min.
How is this not more famous? What we're dealing with here is one of the first found footage films. It's the story of a bad mission in Vietnam, like a million other films, but told entirely through the lens of a combat cameraman. The script is bogged down in post-Platoon cliches, but the brilliance of its premise make it a hell of a watch. Not available on DVD.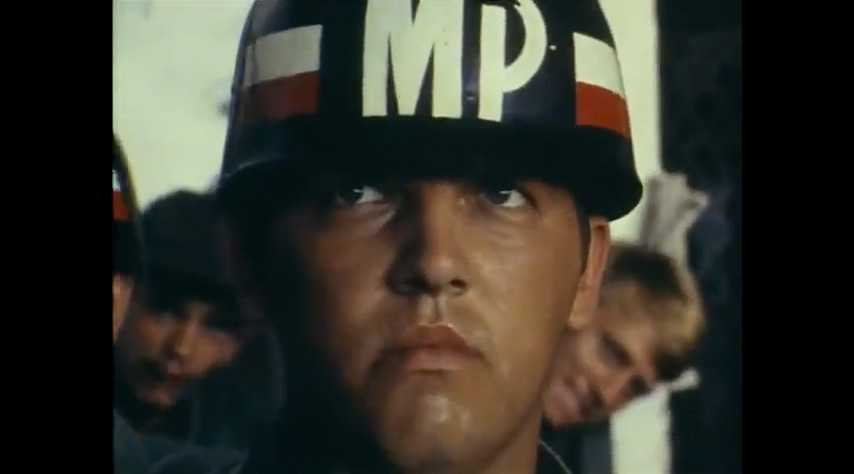 Vietnam: The Quiet Mutiny (1970) | Dir. John Pilger | 27 min.
While we're on the subject, here's a haunting 1970 documentary on the average combat soldier in Vietnam. Post-'68 Nam was a place of open rebellion, almost insurrection. Foot soldiers and commanders alike talk with resigned disappointment about the absolute madhouse they're a part of. The Miss America sequence went right into Apocalypse Now. Only available on DVD for non-profits.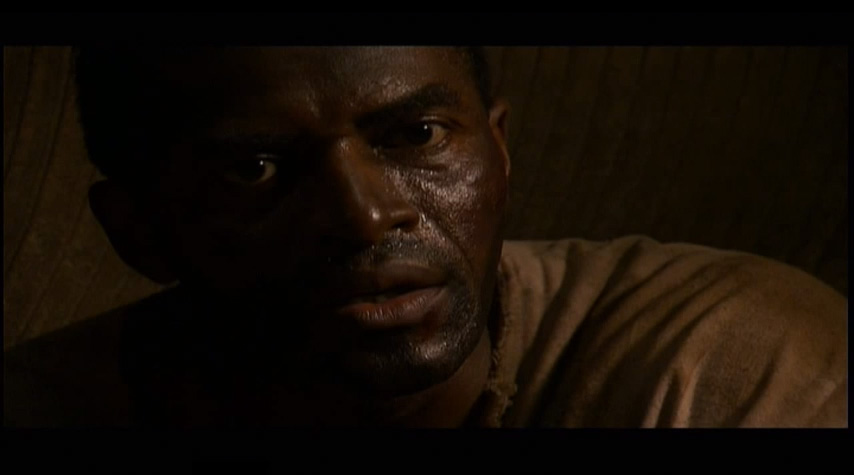 Nat Turner: A Troublesome Property (2003) | Dir. Charles Burnett | 58 min.
Charles Burnett, the great Black American filmmaker, struggled for years to make a fiction film about slave rebel Nat Turner, but nobody would finance it. In response, he and PBS put together a hell of a documentary about why the American public should be interested in Mr. Turner, crammed full of lush re-enactment scenes which are, sadly, the closest Burnett is likely to come to making his film. Downright heroic filmmaking. Only available for the education industry. Also check out Spike Lee and Roger Guenveur Smith's A Huey P. Newton Story, a similarly engrossing saga about a black revolutionary hero.That one used to be on DVD but it's out of print now and goes for about $100 bucks on Amazon.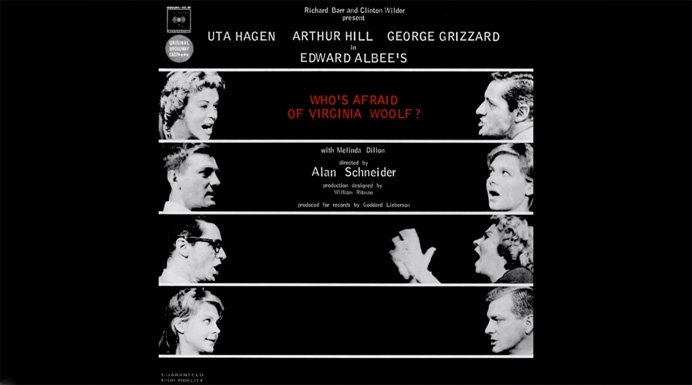 Who's Afraid of Virginia Woolf: The Original Cast Recording (1963) | Dir. Alan Schneider | 156 min.
This isn't technically a film, but why deprive y'all? This is a stunning find. Released on LP in '63, here's the original cast and director pummeling their way through the best play of the 20th century. Out of print for a half century.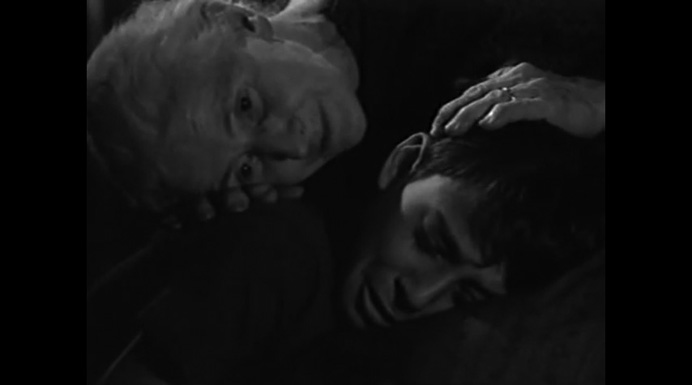 Ladybug, Ladybug (1963) | Dir. Frank Perry | 82 min.
Director Frank Perry seems relegated to the grey market, which is too bad because he was one of the best and most humane filmmakers in US history. Here's his second film, about an elementary school class sent home early after the school's nuclear preparedness alarm goes off. It's probably just a malfunction. Probably. It's a film as grim, small, and sad as its premise promises. Like most of Perry's work, it's insanely unavailable on DVD.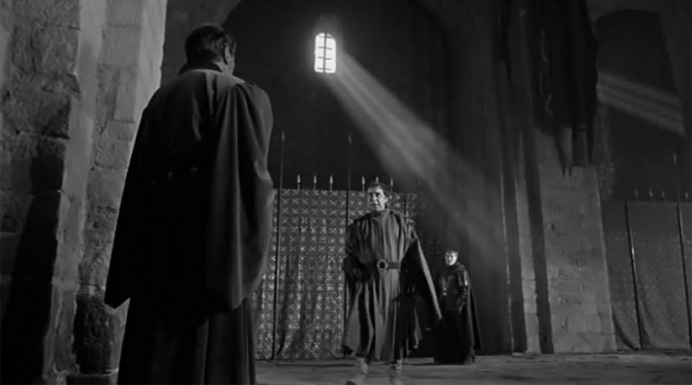 Chimes at Midnight (1966) | Dir. Orson Welles | 119 min.
Trapped in rights disputes, the film Welles himself called his greatest work—and he's far from alone in in that assessment which, for the record, puts it in direct competition against Citizen goddamn Kane. It's probably the greatest Shakespearian adaptation, one of the most beautiful films ever made, and an object lesson in epic filmmaking on a home movie budget. Essential. Also check out Welles's short lived TV show: Orson Welles' Sketchbook. Neither have seen DVD.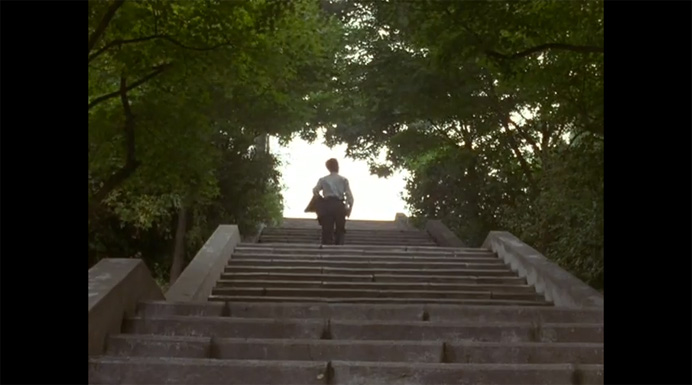 Incoherence: Episode 1 – Cockroach (1994) | Dir. Joon-ho Bong | 7 min.
The grad school film from the man who'd go on to Memories of Murder, The Host, Mother, and Snowpiercer, the 30 minute Incoherence shows the man's wit and tight control over the camera. Not on DVD, probably never will be.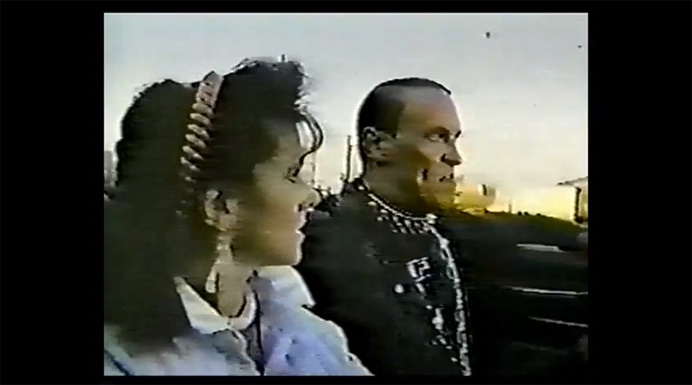 The Return of the Living Dead: The Workprint (1985) | Dir. Dan O'Bannon | 108 min.
Y'all see Return of the Living Dead? It's so much fun. So much fun. If you haven't, just get to it, you're right on time for Halloween. If you have, check out this in-studio workprint with 20 extra minutes of gore and comedy. Not on DVD, why would it be?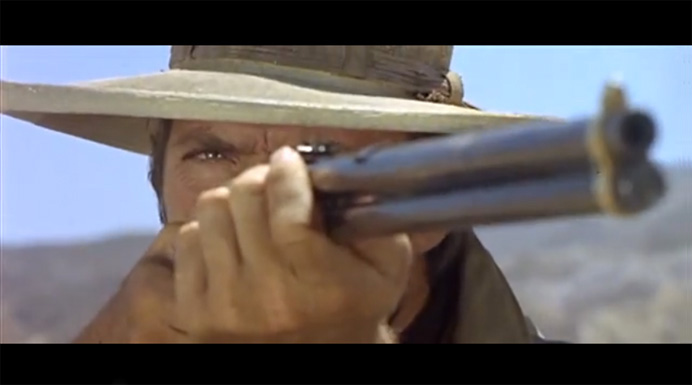 The Good, the Bad, and the Ugly: The American Cut (1966) | Dir. Sergio Leone | 161 min.
I've written about the value of this cut. Once they did that costly restoration of the film, they lost interest in this leaner, superior version. It hasn't seen DVD since 2004, and I've missed it.
There are so many more oddball gems I've missed, so post 'em in the comments!