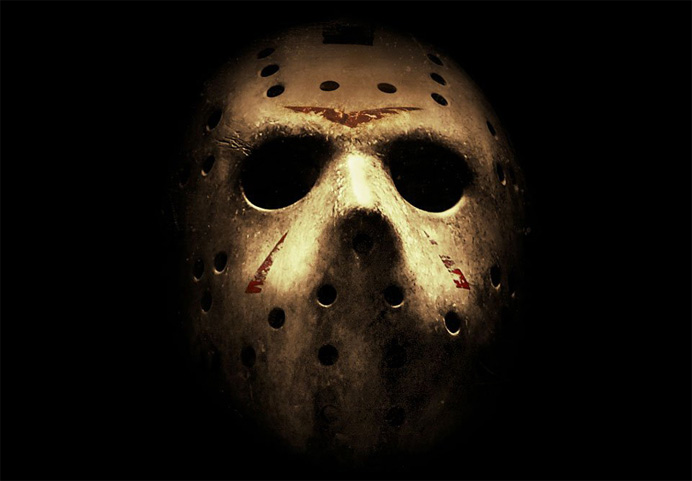 Dramas that will scare me. Not horror movies. Tense things about actual people and stuff that is just horrifying, but not in a BOO! way. Hard to explain. – Bill E.
Editor's Note (12/4/14): We no longer answer movie questions through our advice column. We answer them in the mailbag segment of our podcast. Send them to Cody@SmugFilm.com and we will answer on the show!

John D'Amico: Peter Watkins' you-are-there masterpieces The War Game and Punishment Park are among the most intense and affecting films ever made—the former was banned by the BBC for decades and the latter presented a Guantanamo-esque vision of cultural disruption so bleak it's still an almost physically painful experience. Along those lines, Robert Kramer's The Edge and Ice are two great forgotten political dramas nail-bitingly tense in their precision and banality.
There's also the great Repulsion and Seance on a Wet Afternoon, two films that skirt awful close to horror movie territory but in the end resolve to beautiful and harrowing domestic dramas.
And, of course: Who's Afraid of Virginia Woolf. Just drop everything and watch Who's Afraid of Virginia Woolf, a stone-cold masterpiece as intense and trouble as any film ever made, ever. Drop everything. Watch it, now. Watch it. What is wrong with you? Go!