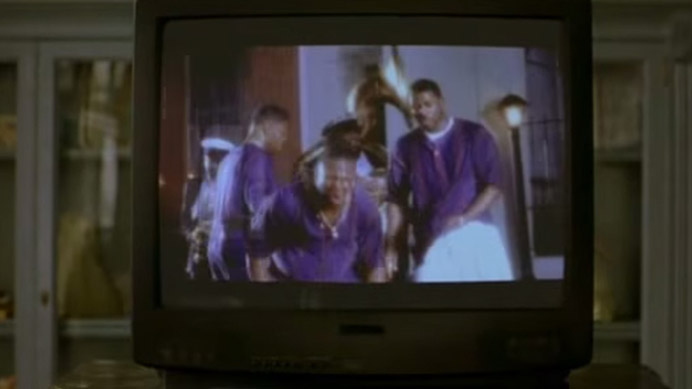 Last Days (2005)
Written and Directed by Gus Van Sant
97 min.
This is the third in a three-part series on Gus Van Sant's Death Trilogy:
Examining Gus Van Sant's Death Trilogy (Part 1)
Gus Van Sand: Harry Brewis on 'Gerry' (Part 2)
Last Days is the second worst movie I've ever seen. No, let's not even say 'movie'—second worst bunch of footage, as Greg DeLiso would put it. There are two-hour long conspiracy theory videos on YouTube I'd prefer to rewatch sooner than this.