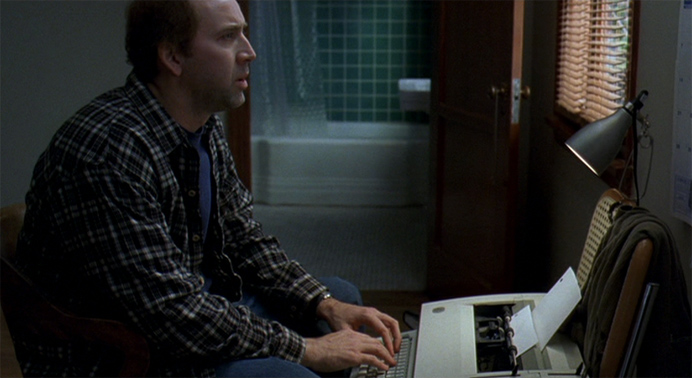 Looking for something funny, but not necessarily a straight-up comedy per se. Something with self-referential elements, maybe a little meta. I've already seen all the Charlie Kaufman stuff.  – Robert M.
Editor's Note (12/4/14): We no longer answer movie questions through our advice column. We answer them in the mailbag segment of our podcast. Send them to Cody@SmugFilm.com and we will answer on the show!
Continue reading →
Posted in

Advice, All Posts
Tagged

adaptation, advice column, charlie kaufman, citizen kane, deadwood, film advice, film advice column, king kong, movie advice, movie advice column, smug film, smugfilm
1 Comment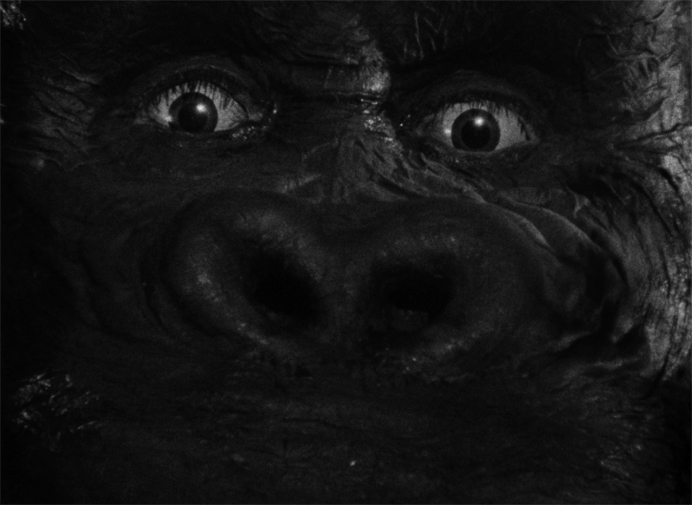 King Kong (1933)
Directed by Merian C. Cooper & Ernest B. Schoedsack
Screenplay by James Creelman and Ruth Rose
100 min.
KING KONG KING KONG KING KONG KING KONG KING KONG KING KONG
KING KONG KING KONG KING KONG KING KONG KING KONG KING KONG
KING KONG KING KONG KING KONG KING KONG KING KONG KING KONG
KING KONG KING KONG KING KONG KING KONG KING KONG KING KONG
KING KONG KING KONG KING KONG KING KONG KING KONG KING KONG
KING KONG KING KONG KING KONG KING KONG KING KONG
Continue reading →