Category Archives:
Cody's Lists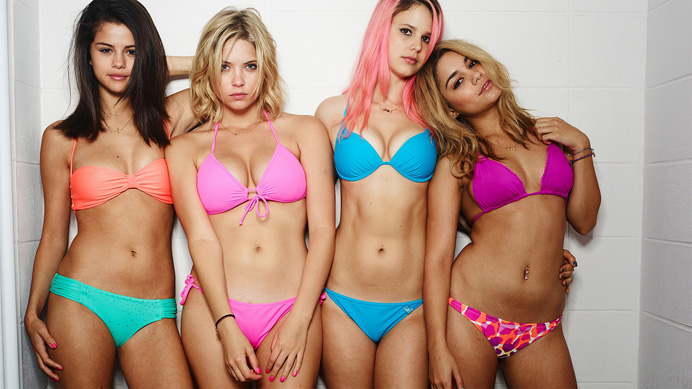 Didn't see too many new movies this year. Only thirteen in total. Mostly just watched older stuff. In fact, I went to the theaters to see old movies way more than I went to see new ones. This was a particularly great year for screenings of classics, here in NYC. BAM devoted a month to all of John Cassavetes' films, and did a mini Douglas Sirk retrospective too. And Film Forum had King Kong—a staggeringly gorgeous print of it.
The new movies I did see in theaters this year were Blue Jasmine, This is the End, Gravity, and Escape From Tomorrow. Only liked one of those. As such, I doubt I'll be going to the theaters to see a new movie any time soon.
Of the thirteen 2013 movies I saw this year (four in theaters, nine on VOD or Netflix) I only liked half, so my list is split into two parts. Part one is the good, part two is the bad. Any films marked 2012 were originally completed in 2012, but released theatrically in 2013.
By the way, there were a bunch of 2013 movies I tried on Netflix that I couldn't bring myself to finish, and tapped out at the 15-minute mark—such as Frances Ha and Computer Chess—but I didn't feel comfortable putting all those on this list because I didn't give them a full viewing. Full enough to know I didn't want to watch them, yes, but not full enough to really pick them apart.
Anyway, here goes. Feel free to agree or disagree with me in the comments section and whatnot.
Continue reading →
Posted in

All Posts, Cody's Lists
Tagged

2013 films, 2013 in film, best films, best films of 2013, best movies, best movies of 2013, best of 2013, cody clarke, smug film, smugfilm
4 Comments