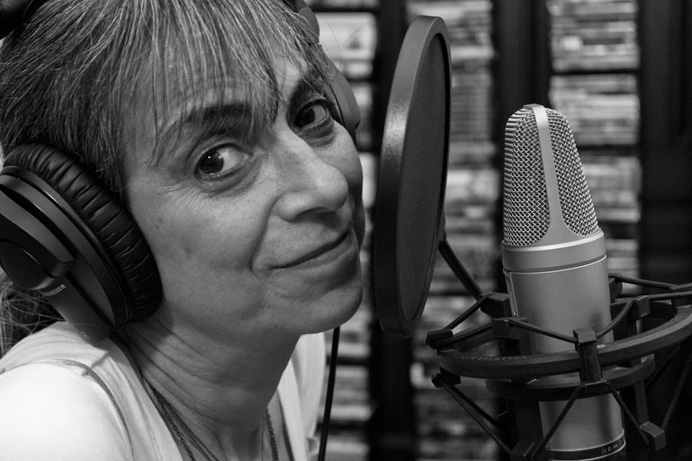 As many of you know, my mom passed away recently from stage 4 breast cancer, and my family has a fundraiser up to help pay for her medical bills, memorial, and all sorts of other costs that have crept up during the six months my family and I have been caring for her.
Starting today and until the campaign is over, if you donate $25 or more, I will send you a special Smug Film goodie package that will contain:
– A numbered and laminated Smug Film Fan Club membership card (Signed and personalized—these will be numbered based on who donates first, so if you want to be our very first member, donate right away!)
– A shout out, and plug of anything you want plugged, on a future episode of the Smug Film podcast
– My film Rehearsals on DVD (Signed and personalized)
– A 4×6 postcard of the Rehearsals poster (Signed and personalized)
– A printed copy of a Smug Film article of mine of your choice (Signed and personalized)
– And much more! (Fun stuff, trust me)
Here's the link to donate: http://www.youcaring.com/medical-fundraiser/love-and-happiness-for-annie-/179118/
Just forward your email confirmation for donating to the campaign to Cody@SmugFilm.com, along with your mailing address. I'll get your goodie package out to you before the campaign has ended.
Thanks!