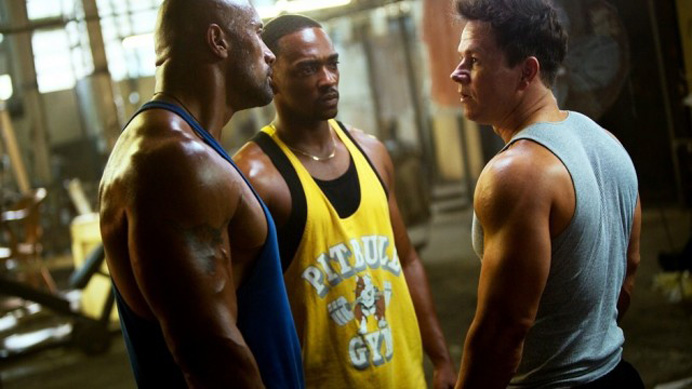 I haven't been to the theater much lately.  And by lately, I mean since I was a kid.  I'm basically waiting for them to make movies again (see The Idea of What a Movie Is). I mostly deferred to John's list to see what even came out this year: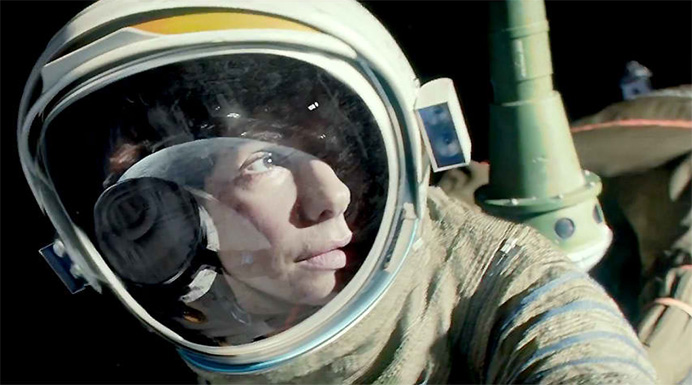 Gravity (2013) | Dir. Alfonso Cuarón | 91 min.
I actually saw that!  It looked great, but I don't think it needed George Clooney or any backstory.  The score was also terrible, and sounded like a modern, bland, After School Special.
The 3D and general visual construction was very well done of course, so it doesn't really bother me that people like this thing.  I also like looking at space, so that was cool.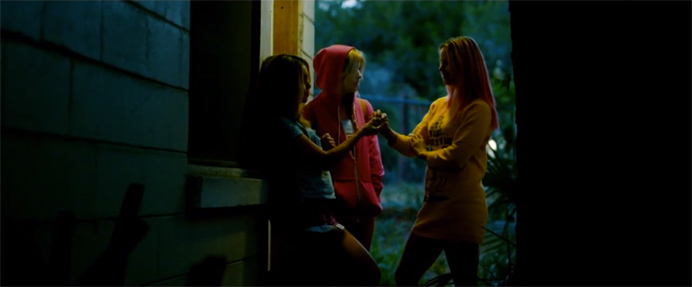 Spring Breakers (2012) | Dir. Harmony Korine | 94 min.
"My shiiiit, look at my shiiiiit!"  That scene alone is kind of worth it.  But yeah, obviously it sucks.  It's just slow motion, colors, shitty music, and a boring girl writing her grandma over and over and over and over.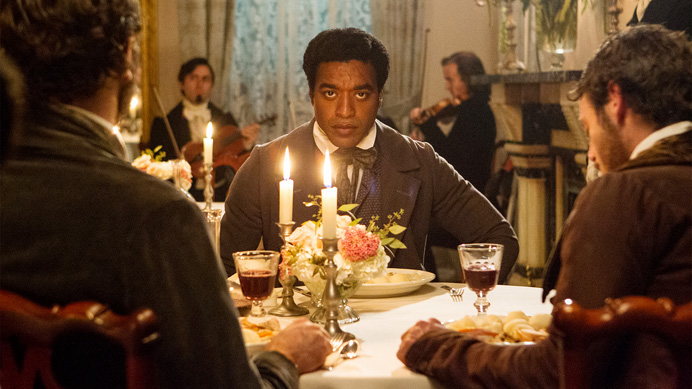 12 Years a Slave (2013) | Dir. Steve McQueen | 134 min.
Steve McQueen is still alive?  Or, his ghost is making movies!?  Anyway, I didn't see this. This is the kind of movie I would've wanted to see when I was 12 and way more fascinated by 'prestige pictures'—nowadays, I don't care so much.  It could be good, but I really don't care.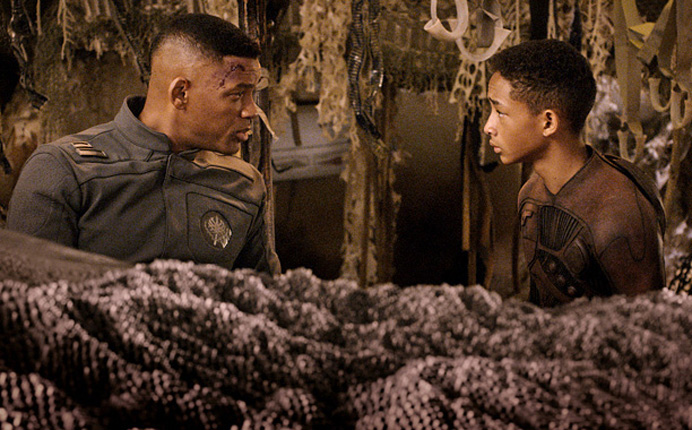 After Earth (2013) | Dir. M. Night Shyamalan | 100 min.
This one I remembered!  I didn't even have to look at anyone's list!  Already reviewed it.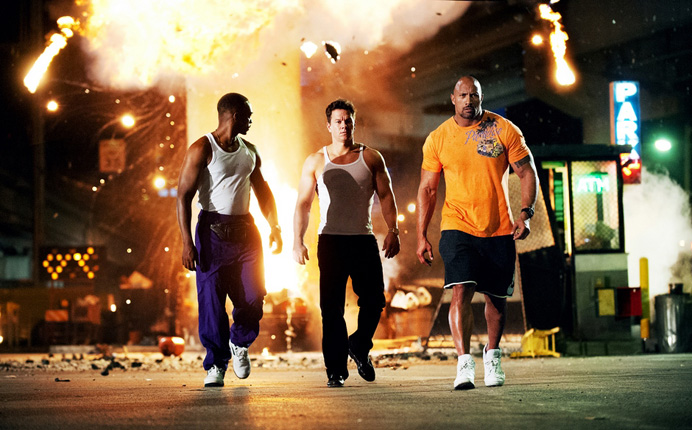 Pain & Gain (2013) | Dir. Michael Bay | 129 min.
Wow, is this the best movie of the year?  That's weird and unfortunate, considering it's a generous B-.  I reviewed it already.
John calls it Michael Bay's Fargo—I get the idea, but is he aware that Fargo is not based on a true story?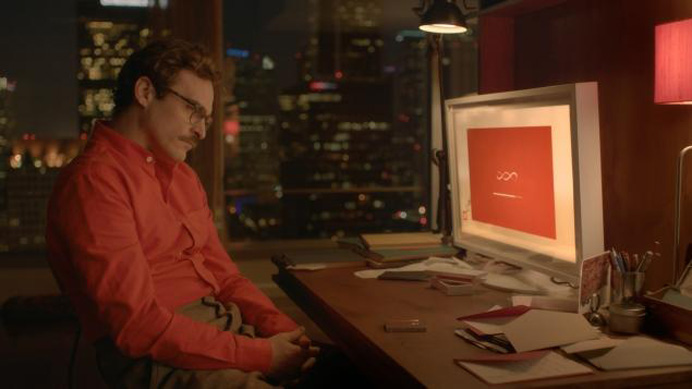 Her (2013) | Dir. Spike Jonze | 126 min.
What the fuck is Her?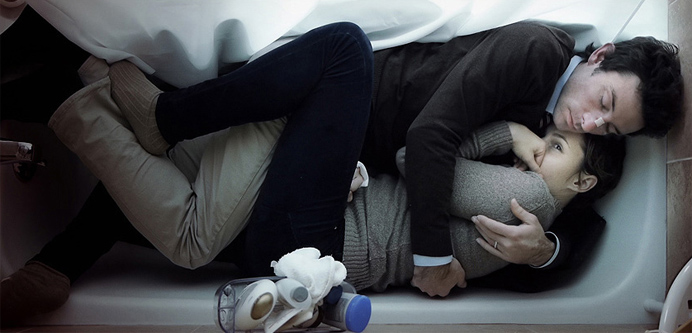 Upstream Color (2013) | Dir. Shane Carruth | 96 min.
I actually think this movie is a joke.  I don't think the Carruth guy is serious, I think he literally just wanted to do weird shit and see if anyone would call it brilliant.  It's the only explanation I can accept for this movie existing.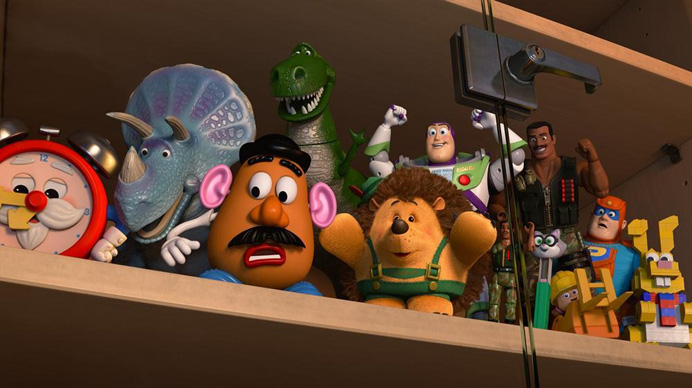 Toy Story of Terror (2013) | Dir. Angus MacLane | 22 min.
I don't know what this movie is, but in his capsule review, John says Toy Story 3 is cloying and tacky, so I guess he has a black heart.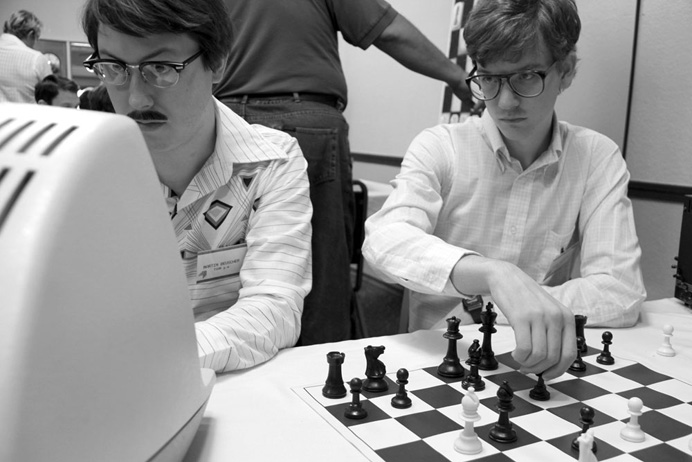 Computer Chess (2013) | Dir. Andrew Bujalski | 92 min.
I kinda want to see this.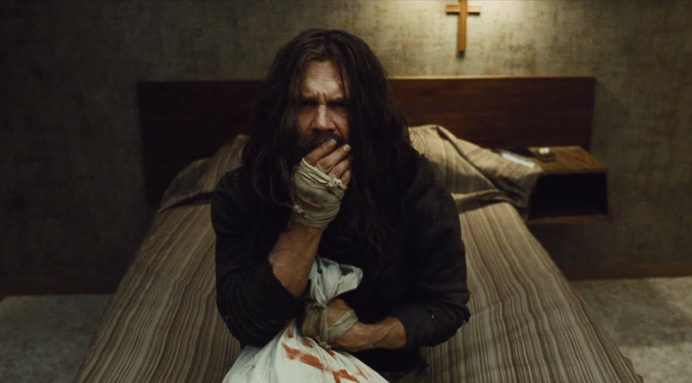 Oldboy (2013) | Dir. Spike Lee | 104 min.
I wanna see this because I haven't seen the original but I'm sure Lee's is better (but still not good at all).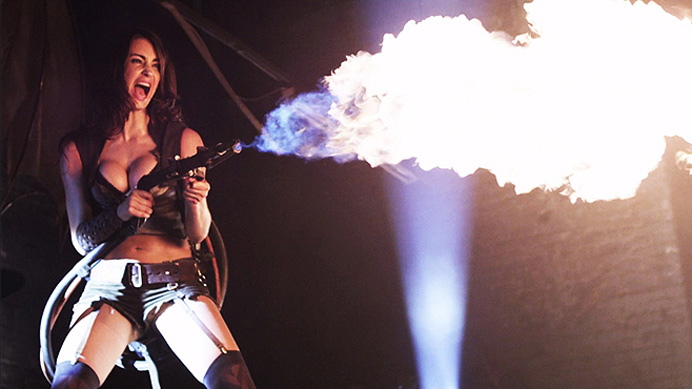 Death Race 3: Inferno (2013) | Dir. Roel Reiné | 105 min.
There was a Death Race 2?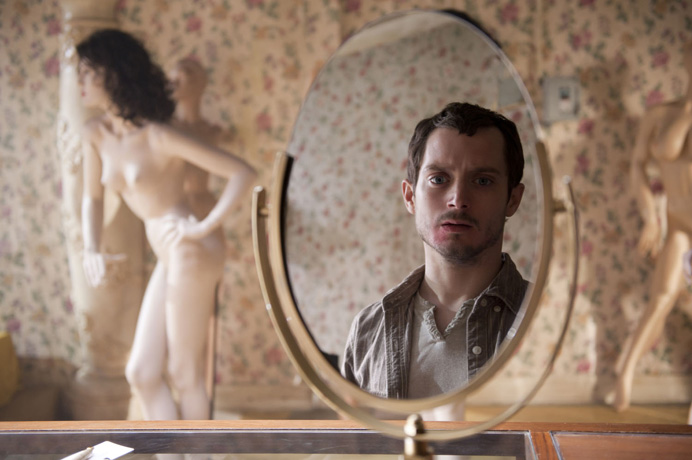 Maniac (2012) | Dir. Franck Khalfoun | 89 min.
Ha, Maniac, I watched that on Netflix and then was really surprised to find out it was a thing anybody talked about or knew about.  Didn't they already try that effect in the 50's with that Lady in the Lake movie or whatever?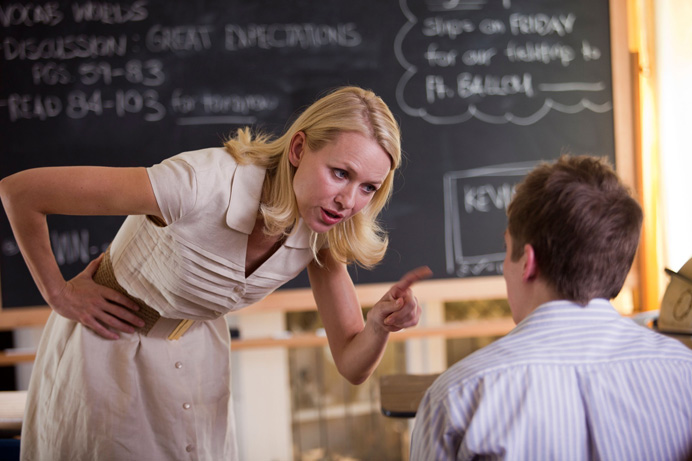 Movie 43 (2013) | Dirs. Elizabeth Banks, Steven Brill, Steve Carr, Rusty Cundieff, James Duffy, Griffin Dunne, Peter Farrelly, Patrik Forsberg, Will Graham, James Gunn, Brett Ratner, Jonathan van Tulleken, Bob Odenkirk | 94 min.
Movie 43 exists.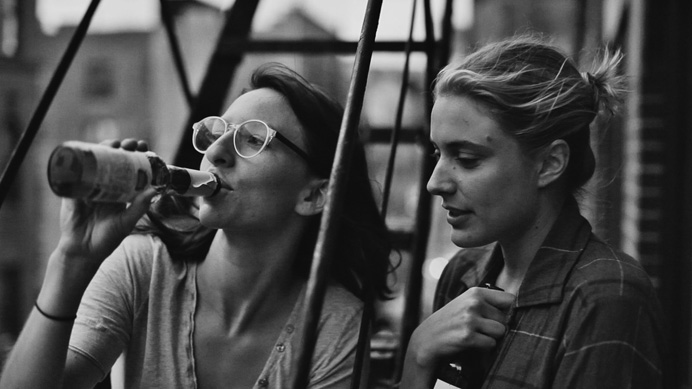 Frances Ha (2012) | Dir. Noah Baumbach | 86 min.
I think this movie came out this year.  I go back and forth with Noah Baumbach.  I basically like Squid and the Whale and the first half of Margot at the Wedding, but then I was listening to the commentary on Squid and he was soooo fucking pretentious and obnoxious.  Which, ya know, is fine with me if he makes cool stuff, but then you look at Frances Ha and it's all style with no purpose.  It's basically like, 'I like movies from France in 1962 and I like quirky hot girls that look and act like adolescent Woody Allen characters'.  That is all he is trying to express with his orchestral music cues, exacting compositions, and black and white photography.  The content inside all that ornamentation is just a couple of aimless girls that amble around New York City like the nothings that they are.