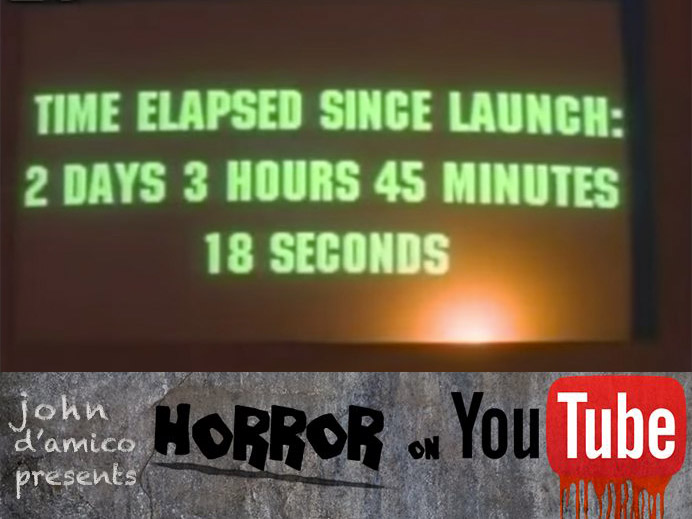 Monsters: "The Waiting Game" (1990) | Dir. Bruno Spandello | 21 min.
Every day in October, a recommendation from John D'Amico of a horror movie or TV episode available for free on YouTube. Enjoy:
Monsters was the sleazier Tales from the Darkside. One of the many late '80s creepshows, it promised a 20-minute sketch of a sinister world with some kind of (usually gooey) latex monster to cap it all off. At its best, it felt like the better Stephen King or Bradbury stories—a slightly askew pressure cooker of a world.
The Waiting Game is probably my favorite episode, in large measure due to the audacity of the premise and the unique setting. It's all set in a nuclear missile silo after doomsday. The only survivors are silo operators linked by radio, and a certain familiar old villain enjoying the neverending darkness of nuclear winter. Sparse, creative, cheap, a little silly, and a little creepy, it's everything that made Monsters so enjoyable:
https://www.youtube.com/watch?v=n4-gb3z6G2U
If you like the show, the Complete Series DVD set of Monsters, spanning 72 episodes across 9 discs, is currently on sale at Amazon for $53.86!
And the Complete Series DVD set of Tales from the Darkside, 90 episodes across 12 discs, is even cheaper at $48.99!
Either or both would be great fun to blow through over the course of this month.