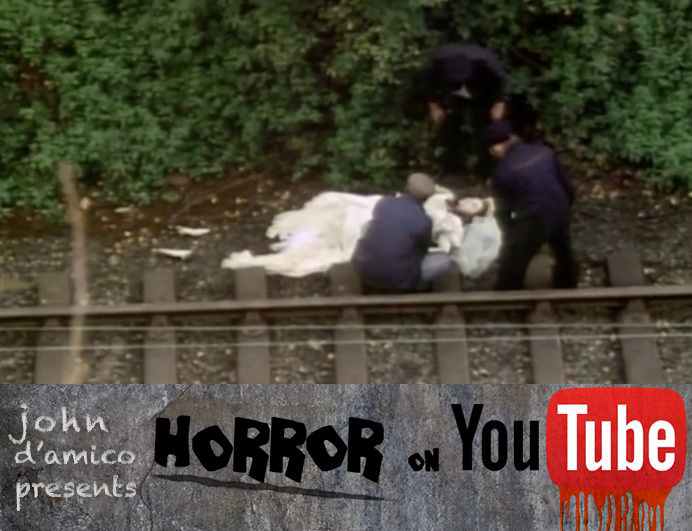 The Signalman (1976) | Dir. Lawrence Gordon Clark | 38 min.
Every day in October, a recommendation from John D'Amico of a horror movie or TV episode available for free on YouTube. Enjoy:
The Signalman was 1976's entry in the BBC's wonderful Ghost Story for Christmas series. Its economy of style and eerie visuals make it probably the most highly regarded of the series. Far be it from me to dispute that honor.
If you haven't already, check out my interview with the director, the wonderful Lawrence Gordon Clark. In his own words: "This film is about fate rather than ghosts, and Dickens' prophetic insight into the iron straight jacket industrial man was creating for himself."
https://www.youtube.com/watch?v=dqTxT7DyMwU