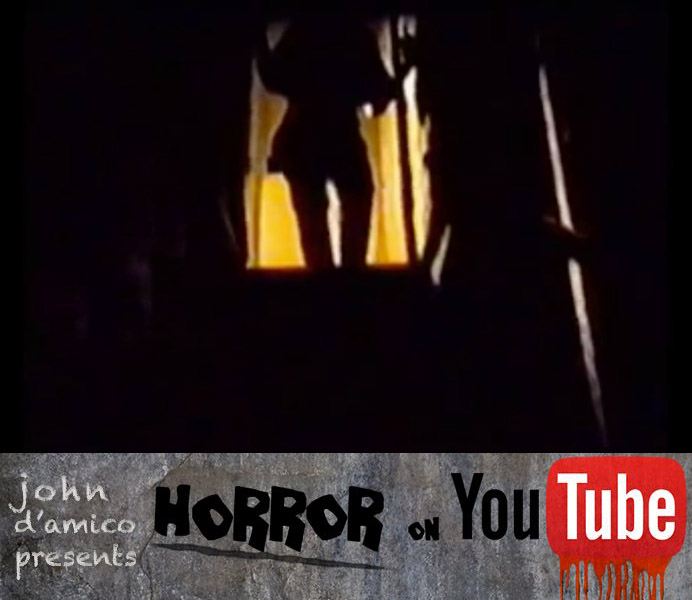 Within The Woods (1978) | Dir. Sam Raimi | 32 min.
Every day in October, a recommendation from John D'Amico of a horror movie or TV episode available for free on YouTube. Enjoy:
This is the 8mm half-hour short that Sam Raimi used to scare up money for The Evil Dead. It's a lot of fun to see the gang try out all the gags that would be so effective in the feature, and you'll be surprised to find that it stands very well on its own as a kinetic and creepy little woods movie. Raimi's idea of financing the feature with this short inspired the Coen brothers, who edited Evil Dead, to do the same for their debut Blood Simple—so we got two great movies out of this thing. The making-of is wonderfully told in Bruce Campbell's If Chins Could Kill, one of those books that makes you want to run out and pick up a camera.
https://www.youtube.com/watch?v=Yul22fUJBFc