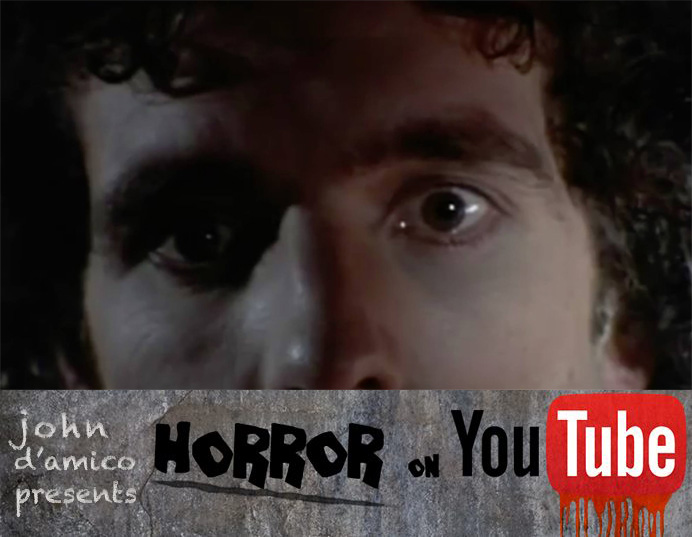 The Driller Killer (1979) | Dir. Abel Ferrara | 96 min.
Every day in October, a recommendation from John D'Amico of a horror movie or TV episode available for free on YouTube. Enjoy:
Sort of a strung-out, no-wave, slasher Taxi Driver, shot 16mm on the streets back when Union Square was still a bad neighborhood, Driller Killer is one of the bitter masterpieces of true NY independent film. This was one of those famous video nasties arbitrarily banned in the UK until the turn of the millennium, and it's probably the best of the lot. It's as blunt and mean as its title, but Abel Ferrara has an impeccable eye for grand composition in the midst of squalor, and his unusual lighting and Catholic iconography-soaked frames, combined with the unerring authenticity of the setting, add up to more than the sum of its parts. Surreal and brutal, like the best films about diving headfirst into insanity. Highly recommended. The end is a knockout.
https://www.youtube.com/watch?v=AOjKrOmpzsE