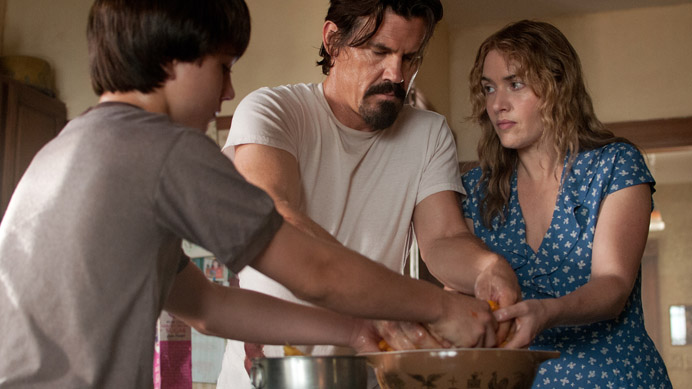 Hello and welcome to 'Why? A Question for Bad Movies'. This series of video essays seeks to ask a simple question of bad movies: Why?
I wanna give each movie an honest look, celebrate what's good about it, try to find a framework or context where it can be good, and most of all, understand the 'why'—just what is it that the filmmakers were aiming for?
Lately, bad movie analysis has moved into the realm of nitpicking, impotent rage, and obnoxious snark, and this my attempt to move the needle back toward giving all things a fair shake.
Today's episode is about the early 2014 drama, Labor Day. I'll attempt to understand how a perfect dad, a mom who exists to be depressed, and a dead-eyed son could come together to make me feel deeply uncomfortable about growing up. If you have a pie cooling on the windowsill, viewer discretion is advised:
Labor Day | Why? A Question for Bad Movies: Episode 1 from Carl Garcia on Vimeo.