Tag Archives:
amblin'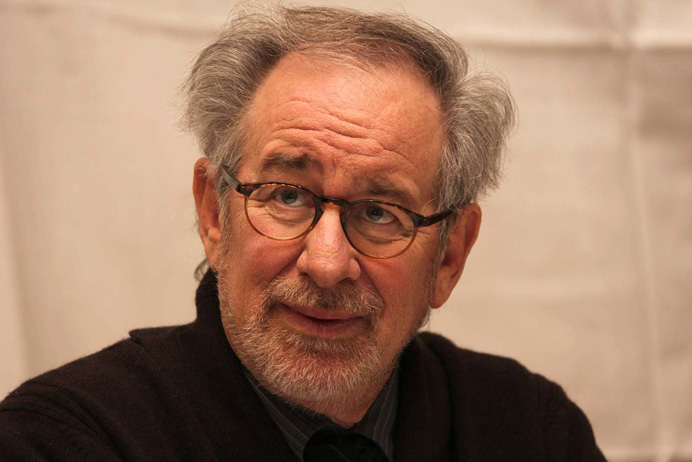 I'm not really sitting with you right now, Steven Spielberg, but I want to be.  There's really nothing I could think of that would be more of an achievement.  To be honest, I don't think about your movies enough anymore, and I don't reference you enough in my pieces on this site.  It's because talking about you is kind of old hat.  You are unequivocally the most successful, and the most household name-y of any movie director in history.  You created my childhood, and millions upon millions of other childhoods.  Your name had as much market value in the 80s and 90s as McDonald's and Reebok.  (I made that last sentence up but it sounds real!)
So anyway, yeah, I'm sitting here (not really) with the most iconic living legend filmmaker of all time, Steven Spielberg:
Continue reading →
Posted in

All Posts, Greg's Interviews
Tagged

1941, always, amblin', amistad, animaniacs, back to the future, batteries not included, brian de palma, buffalo 66, catch me if you can, catherine zeta jones, dr. strangelove, duel, fake henrik zetterberg, greg deliso, holly hunter, indiana jones, indiana jones 4, james fargo, john goodman, jurassic park, jurassic park 2, leonardo dicaprio, martin scorsese, matt stone, saving private ryan, schindler's list, smug film, smugfilm, steven spielberg, steven spielberg interview, sugarland express, the goonies, the lost world, the matrix, the sugarland express, the terminal, three o'clock high, trey parker, universal studios
2 Comments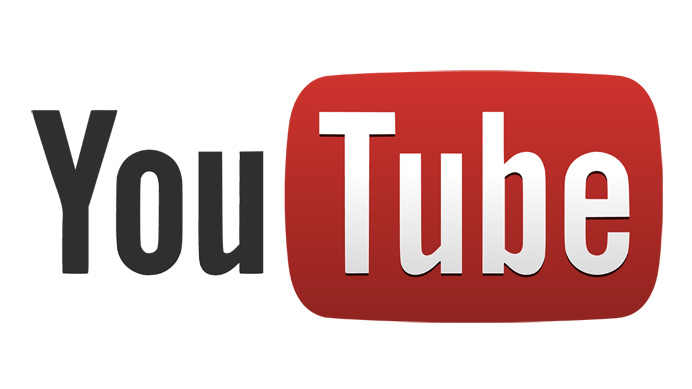 When YouTube started to happen, it seemed like the great leveler.  Kids in their basement suddenly had distribution equal to that of the major Hollywood studios.  And following in the wake of cheaper and better video equipment, it looked like the control of all media had shifted from 'The Man' to the everyman.
The results of this have been dismally revealing.
Thanks to the internet, and YouTube, we now have confirmation that 99.999% of all art completely sucks.  Before, we could only look to the establishment and their putrid output to see how bad everything is.  But with every person on earth making stuff, and throwing it up on there, we now have proof that almost nobody can make anything good.
Continue reading →
Posted in

All Posts, Greg's Essays
Tagged

a field of honor, amblin', apocalypse now redux, fear and desire, fred, good neighbor, good neighbor stuff, goodfellas, greg deliso, gregdeliso, it's not just you murray, jurassic park, justin kady, kids in the hall, kyle mooney, martin scorsese, mean streets, mr. show, my streets, robert zemeckis, smug film, smugfilm, sporty, stanley kubrick, steven spielberg, taxi driver, the big shave, the dark knight rises, time machine, titanic
1 Comment