Tag Archives:
back to the future: part ii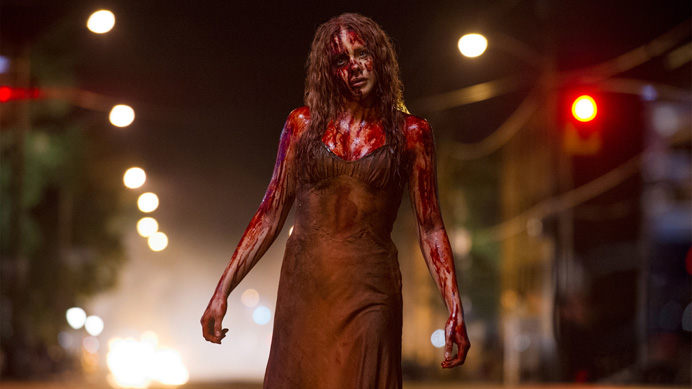 With the remake of Carrie out, it's that time again for everyone to make their favorite complaint: "Oh god, another remake!  It's like they're raping my childhood!"
If you're going to put forth that Hollywood is in need some new ideas, I'll listen.  But it's not as though this is a new thing.  Movies have always mostly been sequels, remakes, or adaptations.  Pick any random year since the dawn of cinema and I guarantee you'll find as many as you do today.
Continue reading →
Posted in

All Posts, Greg's Essays
Tagged

back to the future 2, back to the future: part ii, brian de palma, carrie, carrie remake, dumb and dumber, dumb and dumber to, dumb and dumberer, e.t., empire strikes back, et, forrest gump, friday the 13th, greg deliso, hollywood remakes, home alone 2, indiana jones, indiana jones and the kingdom of the crystal skull, indiana jones trilogy, jurassic park, movie remakes, smug film, smugfilm, that thing you do, that thing you do: director's cut, the breakfast club, the burbs, the godfather, the shining, tom hanks
4 Comments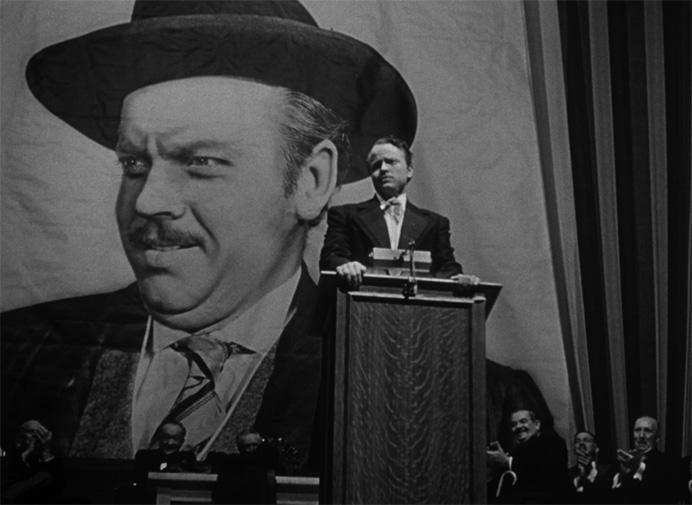 The cinematic powers-that-be tend to decree that Citizen Kane is the best movie ever made, or sometimes Raging Bull.  I don't have a problem with that appraisal.  It's fun.  Lists are fun—they expose people to cool movies they may not have heard of, and cause debates over who's the most badass horror villain from the 80s, or what the best movies for libertarians are.
However, what is annoying is that whenever these movie freemasons decide that Vertigo is the third-best movie of all time or something, it causes all the opinion-scavenging cinephiles-in-training to rant their little hearts out about how The Rules of the Game or whatever really deserves to be ranked third-best. These lists also do a good job of tricking people into thinking The Godfather is artistically superior to Back to the Future, which is ridiculous.
Continue reading →
Posted in

All Posts, Greg's Essays, Greg's Lists
Tagged

10 best movies, 10 best movies ever made, 10 best movies of all time, AFi 100 movies, alvin and the chipmunks 2: the squeakquel, american movie, back to the future, back to the future: part 2, back to the future: part ii, blue valentine, citizen kane, comedian, fellini, field of dreams, forrest gump, ghostbusters, greg deliso, imdb top 250, indiana jones, paradise lost, paradise lost 2, raging bull, raiders of the lost ark, raising arizona, satyricon, seinfeld, shawshank redemption, signs, small town ecstasy, smug film, smugfilm, stone reader, the 10 best movies ever made, the 10 best movies of all time, the burbs, the godfather, the hangover, the king of kong, the king of kong: a fistful of quarters, the last crusade, the notebook, the postman, the rules of the game, the shawshank redemption, the temple of doom, transformers, tremors, upstream color, vertigo, when harry met sally
23 Comments