Tag Archives:
best films of 2013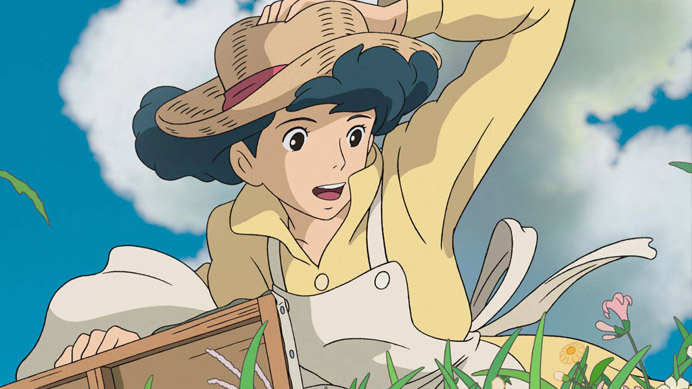 I watched 71 films this year! More impressively, 29 of those films actually came out this year! That might be a record for me, seeing as I mostly seek out movies that are over thirty years old. Man, 29! I'm not going to even think about how much money that was.
That said, 2013 was a year of 'meh' for me, as far as new releases were concerned.  I felt let down by a lot of the big buzz movies: 12 Years a Slave was superbly acted, but felt disjointed; Gravity managed to not excite me visually or emotionally; Frances Ha just felt like Baumbach's version of Girls; Elysium was a snooze fest where I found myself rooting for the bad guys because they at least had more character. I was also excited for both Star Trek: Into Darkness and The Hobbit: The Desolation of Smaug, and while neither particularly disappointed me (well, the whole Star Trek reboot I've always had issues with, but whatever) they didn't excite me either.
I was, however, surprised by a couple of movies I saw on a lark: The Bling Ring was surprisingly watchable, Saving Mr. Banks was genuinely well done, Blue is the Warmest Color wasn't entirely French junk, and Prisoners sort of blew me away. I also would include Wolf of Wall Street in this category, but I'll be expounding on that one at a later date.
So, here's my list of the best and the worst, aka, the movies that, at the very least, made me say something other than "Meh."
Continue reading →