Tag Archives:
best movies of 2014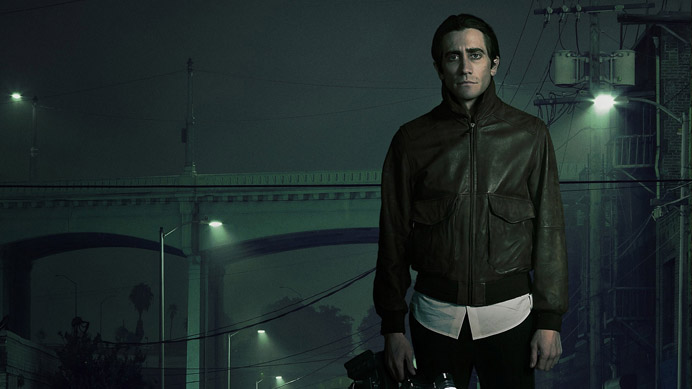 It's obligatory. Top 10 lists have become a staple of film writing. Web content producers have long known that humans have an innate psychological attraction to lists, and what causes it I can't exactly say. Is it the compartmentalization of ideas? An enticing sense of exclusivity? Regardless, I love them. I can't get enough of seeing what everybody's favorites are, even when they start looking more and more like the same list repeatedly.
So, why not throw my hat in the ring with the rest of 'em? I saw 54 movies this year (55 if you split Nymphomaniac) and out of those I liked about 30 or so. There's still a lot of big ones that I either missed or haven't been released in my area yet (namely Inherent Vice and A Girl Walks Home Alone at Night) but I'll give you what I've got. And because we all love the suspense, it's in countdown format: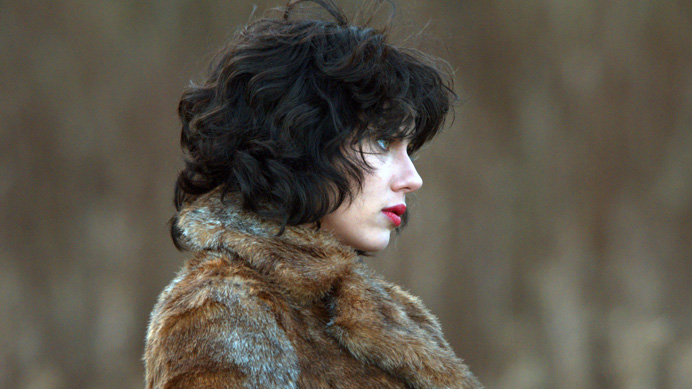 An honorable mention.
Ah yes, December. The month in which we all gather round the fireplace with a warm glass of wassail, cozy up to our loved ones, and talk about how many movies we regretted spending thirteen bucks on over the last twelve months.
Just kidding—I was actually pretty impressed with 2014 overall as far as new releases went. Of the 103 movies I watched this year—26 of which came out this year—I found that I enjoyed most of the new releases. I only actively disliked about one of them, Gone Girl). So, whereas 2013 was a year of 'meh' for me, I'd say 2014 was a year of three-star or higher films—a good solid year. 
Alright, you little pipsqueak! We know you like our podcast, and we know you've been waiting with bated breath for a new episode. Well, you'll be pleased to learn that Season Two of the podcast starts on January 5th, with new episodes going … Continue reading →