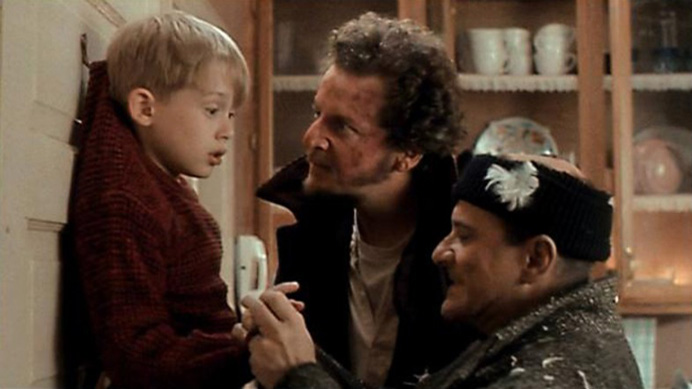 Alright, you little pipsqueak! We know you like our podcast, and we know you've been waiting with bated breath for a new episode.
Well, you'll be pleased to learn that Season Two of the podcast starts on January 5th, with new episodes going up every Monday after that! But, if you join Smug Film Club (our awesome mailing list where we never email you unless we're giving you cool free exclusive bonus stuff) you can listen to a brand new podcast episode right now!
It's our Best of 2014 Holiday Special, where we discuss our favorite movies of the year, and holiday movies in general. This special bonus episode will never be on iTunes or anywhere else—the only way to hear it is by becoming a Smug Film Club member, which is a completely free and painless process. Find out more about Smug Film Club here!