Tag Archives:
big lebowski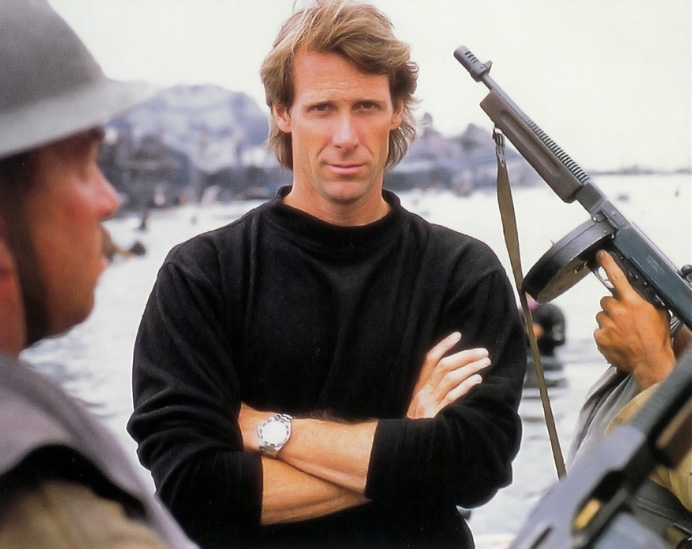 Let me preface this by saying that Michael Bay has not only never made a good movie, he's basically a bad director.  And yet, I have a real affection for him.  Probably more than I do for any other crappy director.  And here's why.
Continue reading →
Posted in

All Posts, Greg's Essays
Tagged

andy warhol, armageddon, bad boys, big lebowski, dr. strangelove, french connection, goodfellas, greg deliso, indiana jones, michael bay, pain and gain, pain and gain review, scarface, the big lebowski, the french connection, the island, tony scott, transformers, william friedkin
3 Comments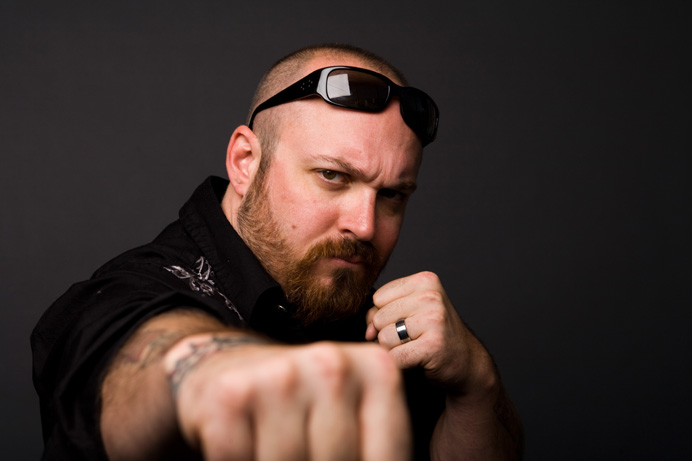 Troy Duffy, director of a 'cool', albeit awful, movie.
'Coolness' is hard to define, as it should be.  I suspect it's difficult because coolness is an X factor.  It's the swagger generated by the totality of a bunch of compartmentalized variants or something.  It's also because coolness is not a science, it's a feeling.  However, like most things, although it can't be defined, it can be explained.  And, contrary to popular belief, explaining it is fun.  It doesn't 'kill it' as so many pseudo-smart, sanctimonious anti-thought peddlers would have you believe.
Continue reading →
Posted in

All Posts, Greg's Lists
Tagged

10 awful movies, 10 cool movies, 9 songs, a delicious batman smoothie, a serious man, african queen, amelie, awful movies, big lebowski, blade runner, blood simple, blow, blue valentine, bob dylan, boondock saints, brick, bridge over the river kwai, casablanca, christopher nolan, cool movies, danny boyle, dark knight, delicious batman smoothie, derek cianfrance, donnie darko, ethan coen, fargo, first person, fog of war, freaks and geeks, gates of heaven, go, goodfellas, greg deliso, guy ritchie, inception, insheeption, intolerable cruelty, jean pierre jeunet, joel and ethan coen, joel coen, last tango in paris, lawrence of arabia, looper, michelle williams, mr. death, neil diamond, no country for old men, noah wyle, overnight, overnight troy duffy, pulp fiction, rian johnson, richard kelly, roderick jaynes, ryan gosling, seth rogen, signs, smug film, smugfilm, snatch, southland tales, the african queen, the big lebowski, the boondock saints, the box, the bridge over the river kwai, the dark knight, the fog of war, the ladykillers, the thin blue line, thin blue line, trainspotting, troy duffy, undeclared, wendy and lucy, woody harrelson
29 Comments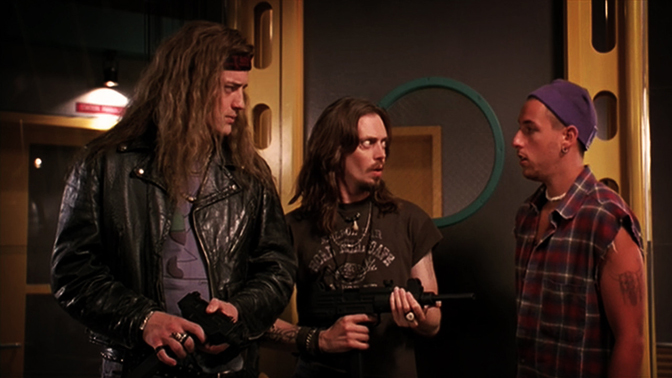 There's an odd video on YouTube where Quentin Tarantino lists his 20 favorite movies that have come out since he became a director in 1992.  The video was made in 2009—making it a 17th year anniversary celebration of him being a director.  The arbitrariness of this echoes The Simpsons' 138th episode spectacular (although that was a joke).
Continue reading →
Posted in

All Posts, Greg's Essays
Tagged

138th episode spectacular, 20 bucks, airheads, anything else, apolly 13, be kind rewind, big lebowski, blow out, can't hardly wait, clerks, dazed and confused, deconstructing harry, do the right thing, dog day afternoon, ed and his dead mother, ghostbusters, great hangout movies, greg deliso, hang out movies, hangout movies, linklater, living in oblivion, pirate radio, quentin tarantino, quentin tarantino 20 favorite movies, search for one-eye jimmy, search for one-eyed jimmy, slacker, speed, steve buscemi, tarantino 20 favorite, tarantino 20 favorite films, tarantino 20 favorite movies, tarantino hangout movies, tarantino's 20 favorite movies, taxi driver, the burbs, the matrix, the simpsons, trees lounge
9 Comments