Tag Archives:
billy ray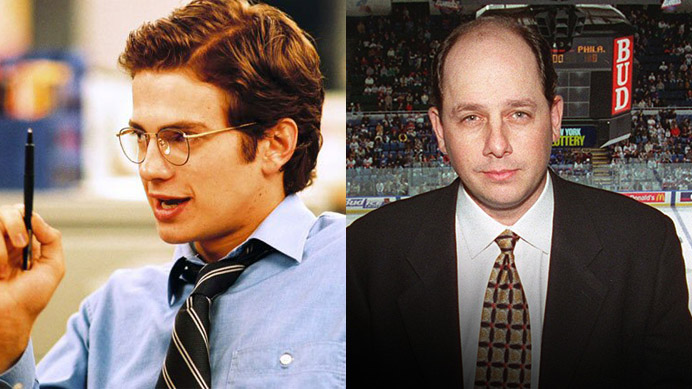 Continuing a series started by John D'Amico.
Shattered Glass is a wonderful movie that doesn't get enough credit. It's that case where an indie movie is good enough to be a real movie, so nobody notices it.  People do like it, but their eyes don't light up the way they do when they talk about some shit that sucks like Wendy and Lucy. It's hip to like crappy shit, whereas, it's square to like good movies.
Posted in

All Posts, Greg's Reviews
Tagged

30 for 30 big shot, all the president's men, big shot, billy ray, breach, chole sevigny, espon, greg deliso, hank azaria, hayden christensen, john damico, john spano, kevin connolly, network, peter sarsgaard, proposed double feature, rosario dawson, shattered glass, smug film, smugfilm, steve zahn, wendy and lucy
1 Comment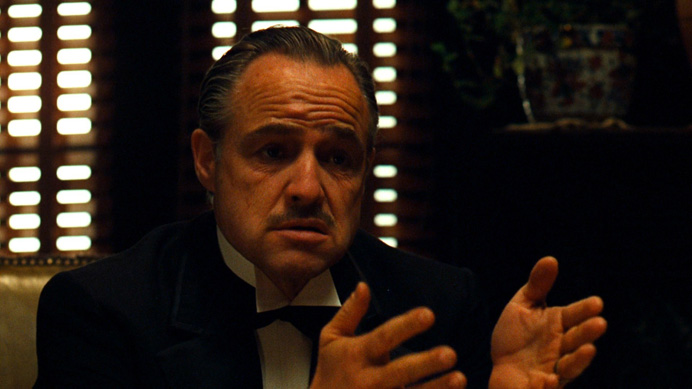 Nope, not gonna touch this one. Too easy.
It's easy to pick on classics.  In fact, by virtue of being considered 'classic', they're almost assuredly not as good as they're said to be.  Anything so beloved is automatically suspect.  This is not contrarianism; it's healthy skepticism.  In an age where most people still aren't atheists and science is constantly hindered by new age nonsense, skepticism is beyond necessary.
I figured I'd apply that maxim to culture and pick the ten most overrated classic movies ever made.  But, like I said, it's easy to pick on the big ones.  Casablanca, The Godfather, and Gone With the Wind all have their place in history, but that doesn't make them better than Back to the Future.  And they aren't.  Not artistically, and certainly not in our collective hearts.
However, here, rather than just list the most acclaimed classic movies and call it a day, I really wanted to hone in on some particular titles that I find obnoxiously overrated:
Continue reading →
Posted in

All Posts, Greg's Lists
Tagged

12 angry men, a prairie home companion, all the president's men, animal house, apocalypse now, back to the future, billy ray, breach, broadcast news, caddyshack, casablanca, classic movies, dawn of the dead, dawn of the dead remake, dementia 13, detroit red wings, dumb and dumber, find me guilty, francis ford coppola, freddy got fingered, george a romero, george romero, george roy hill, gone with the wind, gosford park, greg deliso, hal ashby, harold and maude, indiana jones, ingmar bergman, jack, jackie dinorscio, james l brooks, john landis, judd apatow, kevin smith, mash, nashville, network, night of the living dead, overrated classic movies, overrated classics, overrated movies, paris texas, pcu, poltergeist, red wings, richard donner, robert altman, rocky, rumble fish, shattered glass, short cuts, sidney lumet, slap shot, smug film, smugfilm, stanley kubrick, the burbs, the conversation, the farrelly brothers, the godfather, the godfather part 2, the godfather: part ii, the goonies, the matrix, the seventh seal, there's something about mary, vin diesel, wim wenders
17 Comments