Tag Archives:
blue valentine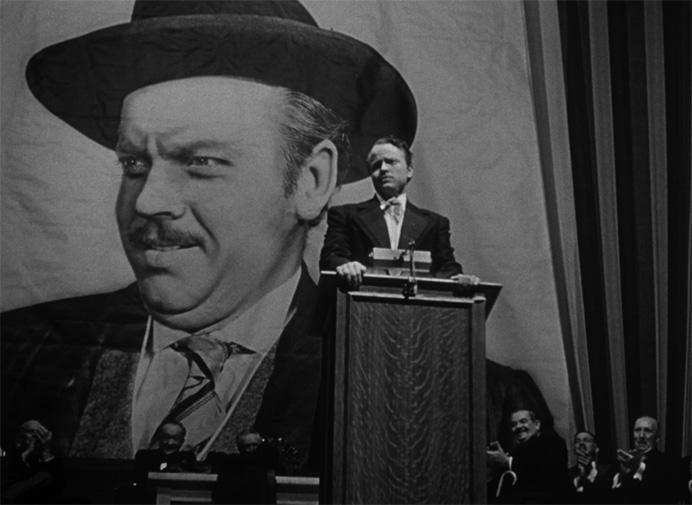 The cinematic powers-that-be tend to decree that Citizen Kane is the best movie ever made, or sometimes Raging Bull.  I don't have a problem with that appraisal.  It's fun.  Lists are fun—they expose people to cool movies they may not have heard of, and cause debates over who's the most badass horror villain from the 80s, or what the best movies for libertarians are.
However, what is annoying is that whenever these movie freemasons decide that Vertigo is the third-best movie of all time or something, it causes all the opinion-scavenging cinephiles-in-training to rant their little hearts out about how The Rules of the Game or whatever really deserves to be ranked third-best. These lists also do a good job of tricking people into thinking The Godfather is artistically superior to Back to the Future, which is ridiculous.
Continue reading →
Posted in

All Posts, Greg's Essays, Greg's Lists
Tagged

10 best movies, 10 best movies ever made, 10 best movies of all time, AFi 100 movies, alvin and the chipmunks 2: the squeakquel, american movie, back to the future, back to the future: part 2, back to the future: part ii, blue valentine, citizen kane, comedian, fellini, field of dreams, forrest gump, ghostbusters, greg deliso, imdb top 250, indiana jones, paradise lost, paradise lost 2, raging bull, raiders of the lost ark, raising arizona, satyricon, seinfeld, shawshank redemption, signs, small town ecstasy, smug film, smugfilm, stone reader, the 10 best movies ever made, the 10 best movies of all time, the burbs, the godfather, the hangover, the king of kong, the king of kong: a fistful of quarters, the last crusade, the notebook, the postman, the rules of the game, the shawshank redemption, the temple of doom, transformers, tremors, upstream color, vertigo, when harry met sally
23 Comments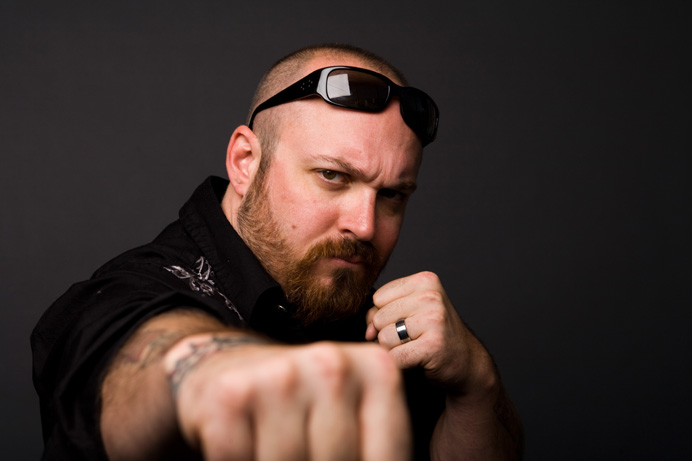 Troy Duffy, director of a 'cool', albeit awful, movie.
'Coolness' is hard to define, as it should be.  I suspect it's difficult because coolness is an X factor.  It's the swagger generated by the totality of a bunch of compartmentalized variants or something.  It's also because coolness is not a science, it's a feeling.  However, like most things, although it can't be defined, it can be explained.  And, contrary to popular belief, explaining it is fun.  It doesn't 'kill it' as so many pseudo-smart, sanctimonious anti-thought peddlers would have you believe.
Continue reading →
Posted in

All Posts, Greg's Lists
Tagged

10 awful movies, 10 cool movies, 9 songs, a delicious batman smoothie, a serious man, african queen, amelie, awful movies, big lebowski, blade runner, blood simple, blow, blue valentine, bob dylan, boondock saints, brick, bridge over the river kwai, casablanca, christopher nolan, cool movies, danny boyle, dark knight, delicious batman smoothie, derek cianfrance, donnie darko, ethan coen, fargo, first person, fog of war, freaks and geeks, gates of heaven, go, goodfellas, greg deliso, guy ritchie, inception, insheeption, intolerable cruelty, jean pierre jeunet, joel and ethan coen, joel coen, last tango in paris, lawrence of arabia, looper, michelle williams, mr. death, neil diamond, no country for old men, noah wyle, overnight, overnight troy duffy, pulp fiction, rian johnson, richard kelly, roderick jaynes, ryan gosling, seth rogen, signs, smug film, smugfilm, snatch, southland tales, the african queen, the big lebowski, the boondock saints, the box, the bridge over the river kwai, the dark knight, the fog of war, the ladykillers, the thin blue line, thin blue line, trainspotting, troy duffy, undeclared, wendy and lucy, woody harrelson
29 Comments