Tag Archives:
danny reid interview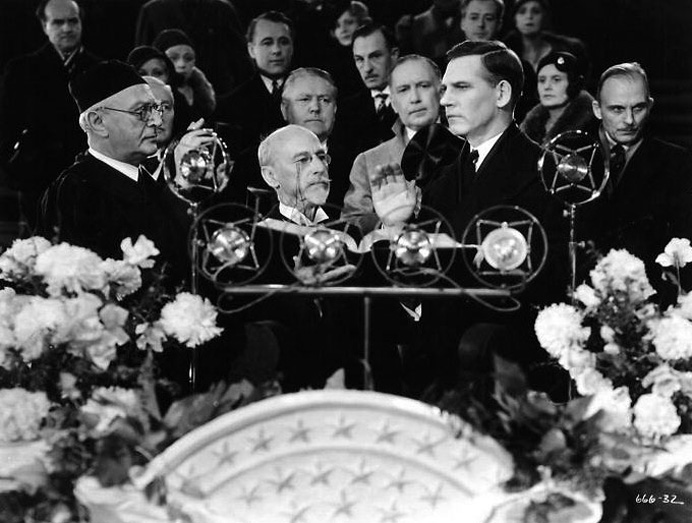 Danny Reid is the operator of Pre-Code.com, a blog dedicated to watching and reviewing every film from Hollywood's "pre-Code era" between 1930 and 1934, the brief period of time where the Motion Picture Production Code of censorship wasn't strictly enforced. This led to daring films about taboo topics like abortion and incest, among other themes that couldn't be shown in a Hollywood film from around 1934 and until the system began to crumble in the 60s.
James Bell, the features editor of Sight & Sound Magazine, recently called the site "invaluable" for its documentation of this sometimes overlooked era of filmmaking. Sitting down with Danny, he was able to tell me a bit about why he decided to take on the project, why he loves pre-Code movies, why he doesn't like Code-era movies, and even offer a bit of advice about how to run a movie blog.