Tag Archives:
fitzcarraldo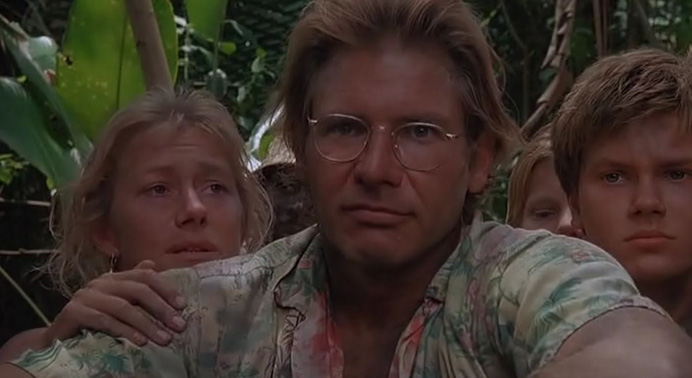 Obviously he's pretty singular, but is there anything else kinda Weir-y like The Mosquito Coast & The Year of Living Dangerously? — Charles W.
Editor's Note (12/4/14): We no longer answer movie questions through our advice column. We answer them in the mailbag segment of our podcast. Send them to Cody@SmugFilm.com and we will answer on the show!
Continue reading →
Posted in

Advice, All Posts
Tagged

advice column, amok, burden of dreams, dino de laurentiis, film advice, fitzcarraldo, fyodor otsep, john carpenter, john damico, mel gibson, movie advice, phase iv, prince of darkness, saul bass, smug film, smugfilm, sorcerer, the bounty, the last wave, the mosquito coast, the wages of fear, the year of living dangerously, werner herzog
Leave a comment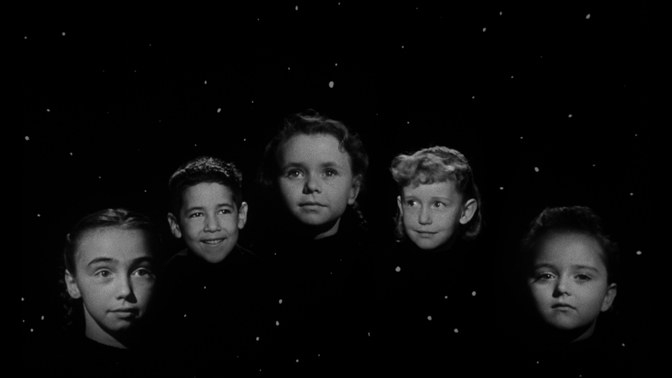 Critically acclaimed, visually striking, black and white movies that aren't fucking boring. For example: Dr. Strangelove, Seven Samurai, The Hidden Fortress, Yojimbo, The Night of the Hunter. – Nikul B.
Cody Clarke: 'Boring' is kind of relative, so here are some visually-striking black and white movies that are 'not boring' for completely reasons. I think you might enjoy them, based on the ones you listed:
Editor's Note (12/4/14): We no longer answer movie questions through our advice column. We answer them in the mailbag segment of our podcast. Send them to Cody@SmugFilm.com and we will answer on the show!
Continue reading →
Posted in

Advice, All Posts
Tagged

adventures of tin tin, adventures of tintin, advice column, barcelona, bridesmaids, china, close encounters of the third kind, damsels in distress, deadwood, doctor strangelove, dr. strangelove, film advice, film advice column, fitzcarraldo, free film advice, free film advice column, free movie advice, free movie advice column, good hair, hidden fortress, indiana jones, jane eyre, jason and the argonauts, jurassic park, king kong, kingpin, last days of disco, man who would be king, master and commander, master and commander: the far side of the world, metropolitan, movie advice, movie advice column, naked jungle, naked prey, night of the hunter, religulous, secret of the incas, seven samurai, smug film, smugfilm, sweet smell of success, sword of doom, tarzan and his mate, teh black stallion, the hidden fortress, the killing, the last days of disco, the man who would be king, the naked jungle, the naked prey, the night of the hunter, the right stuff, the valley of gwangi, twister, valley of gwangi, yojimbo
Leave a comment