Tag Archives:
forbidden planet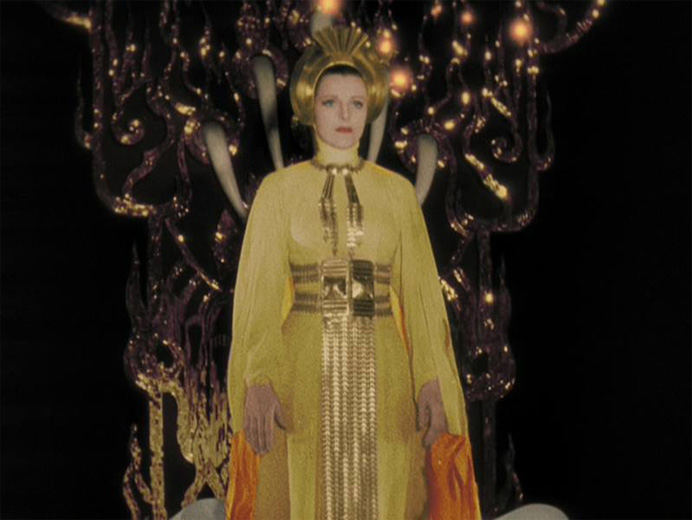 She (Orig. 1935, Colorized Version 2008)
Colorization is one of those things that people call "controversial", and like most glib descriptors, it's a kind of shoddy definition. There's no controversy over colorizing things. People hate it. Everybody hates it.
The people who care about movies hate it because it paints over esteemed favorites, dolloping them in eerie flesh tones and smeared, lifeless color like a little girl trying out one of those toy makeup kits. Meanwhile, they fail to catch any new blood because those who hate black and white movies don't just hate black and white movies because they're in black and white, and a bit of clown makeup will never bridge that psychological distance.
Continue reading →
Posted in

All Posts, John's Essays
Tagged

20 million miles to earth, casablanca, casablanca colorized, casablanca colorized version, colorization, dj spooky, forbidden planet, john damico, jseoph cornell, king kong, king kong colorization, legend films, merian c. cooper, motionflow, night of the living dead, ray harryhausen, rebirth of a nation, rose hobart, she, she 1935, she 1935 colorized, she colorized, she movie, siskel and ebert, smug film, smugfilm, sovcolor, stan brakhage, ted turner, the thing, the thing from another world
3 Comments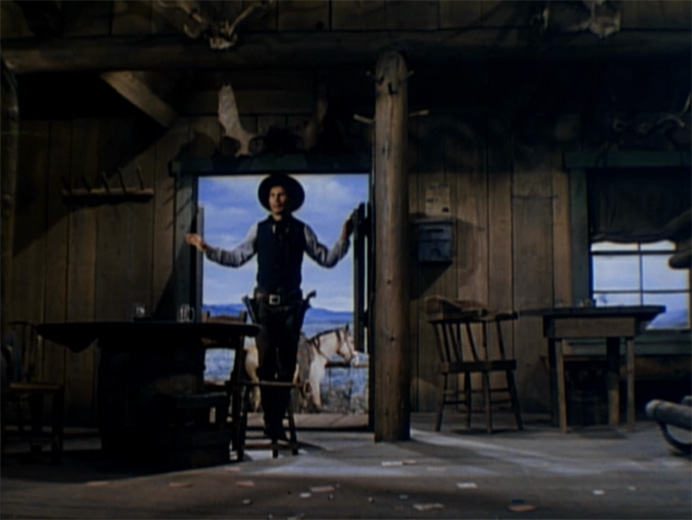 Shane (1953)
Directed by George Stevens
Screenplay by A.B. Guthrie Jr.
Additional Dialogue by Jack Sher
Based on the novel by Jack Schaefer
My great fear—and sadly this is true—is the possibility, however remote, that I'll get sucked through time into a distant and shattered future where I'll be forced to rebuild human civilization. Digging through our fallen society's vast underground archives, I alone would have to bridge eons of cultural distance and reintroduce art to a numbed world.
Where do you begin? How do you introduce someone to rock and roll? What captures the essence of the form? What is the most rock and roll album? Sticky Fingers? Born To Run? Rubber Soul? I could never decide. What is the most modernist novel? What is the most Shakespearian of Shakespeare's plays? What is the most sitcom sitcom? It's a series of Sophie's choices, each more stressful than the last.
But in this complicated world, one thing is clear:
Shane is the most western western.
Continue reading →
Posted in

All Posts, John's Reviews
Tagged

a.b. guthrie jr., anthony mann, best western, best western movie, brandon de wilde, casablanca, cavalry trilogy, forbidden planet, george stevens, gunfighter, high noon, hud, jack schaefer, jack sher, jacques tourneur, jimmy stewart, joey starrett, john ford, man from del rio, mccabe and mrs. miller, my darling clementine, naked spur, rio grande, rubber soul, shakespeare, shane, shane movie, shane movie review, sticky fingers, the gunfighter, the naked spur, the ox-bow incident, the searchers, thunder road, wichita, wyatt earp
3 Comments