Tag Archives:
indiana jones and the kingdom of the crystal skull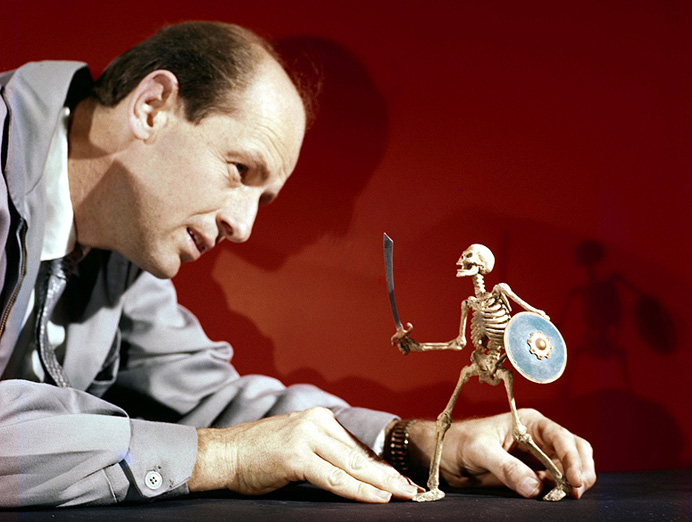 The late, great Ray Harryhausen. (1920-2013)
When I was a little kid my grandpa showed me King Kong, the 1933 one.  King Kong doesn't look real, but it looks good, because it looks right.  Looking 'right' is the key.
Special effects are perhaps film's biggest point of separation from the other arts.  In literature, if you want a monster in your story, you just describe it.  But a movie has to convince you what you're looking at is real, even when you're looking at the most not real things humans can dream up.  This takes a perfect synthesis of human imagination, technology, and innovation.
Continue reading →
Posted in

All Posts, Greg's Essays
Tagged

2001 a space odyssey, animatronics, avatar, cgi, citizen kane, e.t., et, forrest gump, george lucas, indiana jones, indiana jones 4, indiana jones and the kingdom of the crystal skull, jason and the argonauts, jaws, king kong, king kong 2007, king kong remake, kingdom of the crystal skull, orson welles, practical effects, raiders of the lost ark, ray harryhausen, roger ebert, spartacus, special effects, stanley kubrick, star wars, stop motion animation, terminator 2, the magnificent ambersons, titanic, young indiana jones
Leave a comment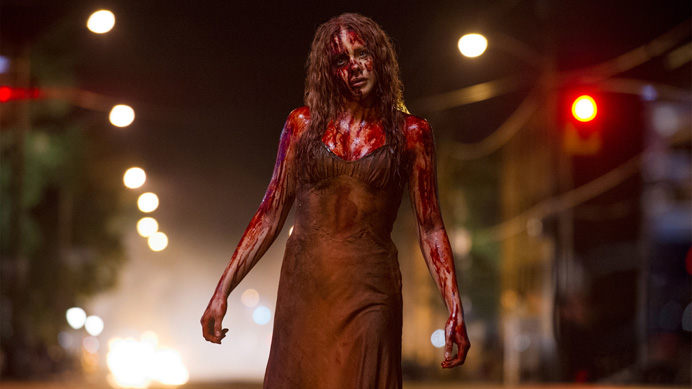 With the remake of Carrie out, it's that time again for everyone to make their favorite complaint: "Oh god, another remake!  It's like they're raping my childhood!"
If you're going to put forth that Hollywood is in need some new ideas, I'll listen.  But it's not as though this is a new thing.  Movies have always mostly been sequels, remakes, or adaptations.  Pick any random year since the dawn of cinema and I guarantee you'll find as many as you do today.
Continue reading →
Posted in

All Posts, Greg's Essays
Tagged

back to the future 2, back to the future: part ii, brian de palma, carrie, carrie remake, dumb and dumber, dumb and dumber to, dumb and dumberer, e.t., empire strikes back, et, forrest gump, friday the 13th, greg deliso, hollywood remakes, home alone 2, indiana jones, indiana jones and the kingdom of the crystal skull, indiana jones trilogy, jurassic park, movie remakes, smug film, smugfilm, that thing you do, that thing you do: director's cut, the breakfast club, the burbs, the godfather, the shining, tom hanks
4 Comments