Tag Archives:
james gunn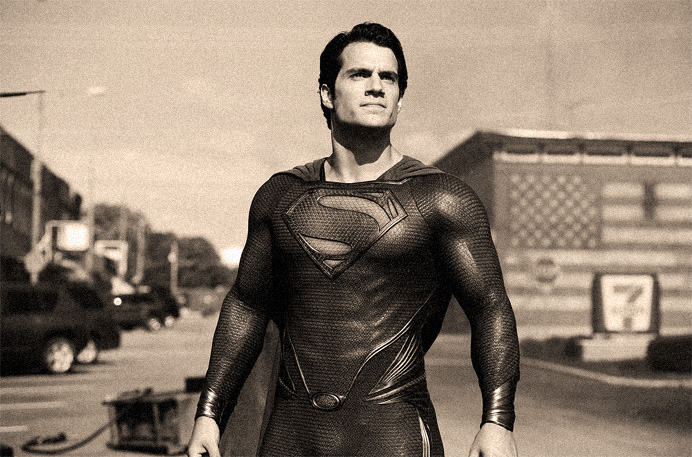 Recently, WB announced their slate of superhero movies through 2019, perpetuating this ridiculous genre for another endless cycle. A lot of very smart people have been persistent in drawing an analogy about this, saying that for its longevity and frivolity, the superhero genre is the new western. As a lover of westerns and a hater of superhero movies, I gotta step in here.
I get the facile rationale—both are 'low' genres that occupy a disproportionately large space in the cinematic marketplace; both are marketed at American adolescent boys; both are concerned with matters of good and evil solved through third act duels. But in the words of Matt Zoller Seitz: "Where's Ford and Leone?"
Posted in

All Posts, John's Essays
Tagged

a man alone, arrow, arrow tv show, bonanza, captain america 2, el cid, fury of achilles, genghis khan, gotham, gotham tv show, henry hathaway, how i met your mother, huge fregonese, hulk, james gunn, john ford, john wayne, king of kings, man with no name, matt zoller seitz, new western, ray milland, roy rogers, sergio leone, super, superhero movies, superhero movies new western, superhero western, superman, superman returns, sword & sandal, sword & sandals, sword and sandal movies, sword and sandals, the raid, to the last man, wagon train, where's ford and leone
Leave a comment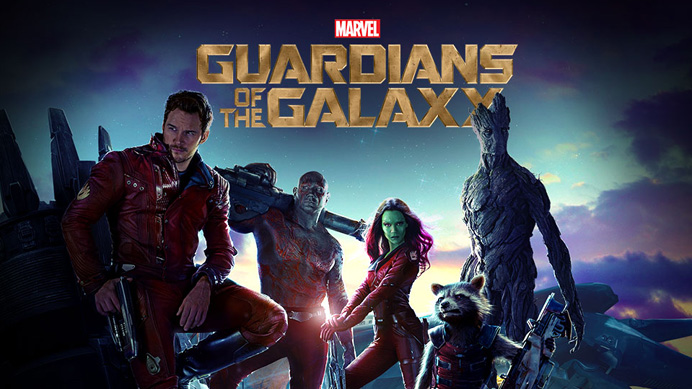 Guardians of the Galaxy (2014)
Directed by James Gunn
Written by James Gunn & Nicole Perlman
121 min.
Spoiler-free.
Guardians of the Galaxy is a new movie that has just come out and apparently it's great or something. It's got a raccoon and a green lady and tree guy and a regular guy and another guy, and they're all in space doing stuff. It's directed by James Gunn, who made Slither, a great movie, and wrote the Dawn of the Dead remake, a quite good movie. His other movie Super was bad, but whatever. Quoth the Neil Hamburger, "They can't all be zingers!" But I digress.
Everyone's saying you should see this thing, and maybe they have a point, but I can think of five good reasons why you shouldn't.
Posted in

All Posts, Humor
Tagged

cody clarke, cute raccoon videos, dawn of the dead, funny raccoon videos, Guardians of the Galaxy, guardians of the galaxy bad, guardians of the galaxy movie, guardians of the galaxy racoon, guardians of the galaxy review, james gunn, raccoon video, raccoon videos, slither, smug film, smugfilm, super
Leave a comment