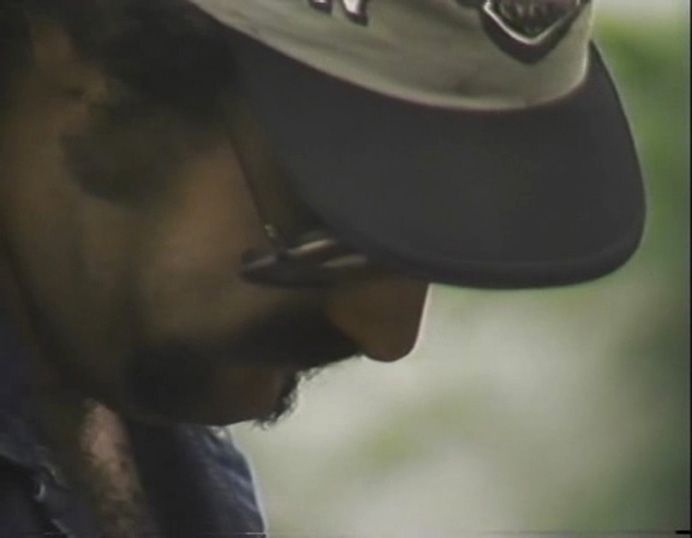 Scooter Trash (1985) Directed by Boz Crawford 80 min.
The way I heard about this movie was through Jeff Krulik's 1996 documentary short King of Porn, about Ralph Whittington, owner of one of the largest pornography collections in the world. His collection currently resides at the Museum of Sex.
One of the pornos Ralph talks about in the doc is Scooter Trash, which features real bikers from upstate NY. Being a NYC native and a fan of all things unique when it comes cinema, I had to track it down.
It was surprisingly easy to find a torrent for it and download it—I guess there are a handful of Scooter Trash fans out there seeding it 24/7. Good on them for doing so, because this is a pretty remarkable movie.
Continue reading 'Scooter Trash': Art Porn By A Bunch Of Bikers