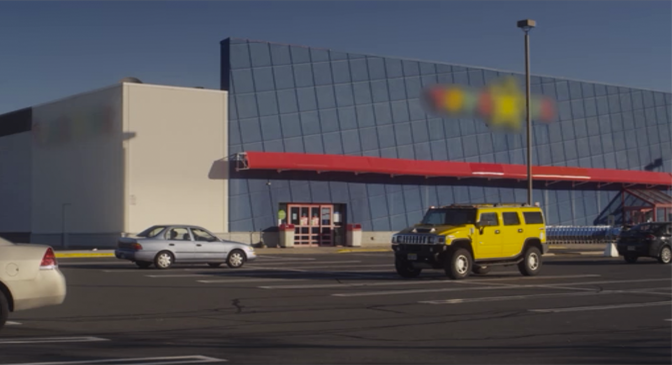 One of the best shots in recent history. This, right here, is how you say 'fuck you'.
Dark Horse (2011)
Written and Directed by Todd Solondz
86 min.
Spoiler-free.
I should've seen this one in theaters. But I didn't. I listened to people. I should never listen to people. People are shit. By 'people' I mean those-who-tell-you-a-movie-sucks-and-that-it-is-an-unwelcome-departure-from-said-filmmaker. Those people. Fuck those people.
Why is it that they never caution you about the right movies? I would've killed for someone to tap me on the shoulder before I saw Damsels in Distress and warn me that Whit Stillman—a once perfect filmmaker of remarkable integrity—has decided to cop out and pander to a generation he doesn't understand, and isn't even worth understanding. But no. They had to warn me about this one instead.
Continue reading 'Dark Horse' & 'Damsels in Distress': A Tale of Two Departures