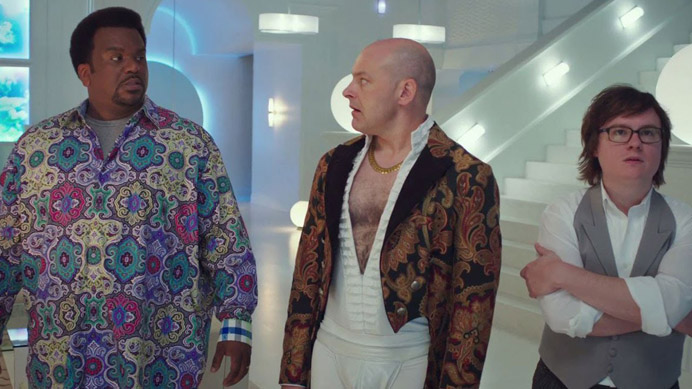 Hot Tub Time Machine 2 (2015)
Directed by Steve Pink
Written by Josh Heald
93 min.
This past Wednesday, John D'Amico and I attended a free advance screening of this film. The following is a conversation between us, discussing everything from the film to the experience of the event itself:
Cody: Alright, so first off, how about that fucking cold ass line? Not blaming the theater for the weather of course, but man that was not the night to be outside on a line for a movie, let alone an 'eh, I'll go I guess' movie like Hot Tub Time Machine 2.
Continue reading Cody Clarke & John D'Amico on 'Hot Tub Time Machine 2'