Tag Archives:
juliette danielle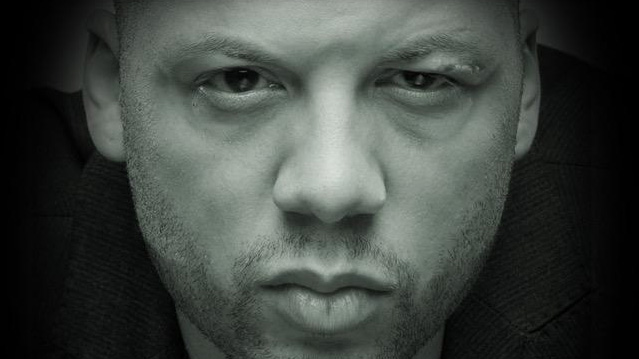 Room Full of Spoons (2016)
Written & Directed by Rick Harper
114 min.
Spoiler-free.
There's nothing more nerve-wracking when it comes to watching movies than sitting down to watch a movie made by a friend of yours. I don't ever pray harder for a movie to be good than in that moment before it starts.
And there's nothing more exciting than when a movie made by a friend of yours is great.
By that dramatic paragraph break, I guess you can tell that I enjoyed this film. And if you have any interest in The Room, you will too.