Tag Archives:
last tango in paris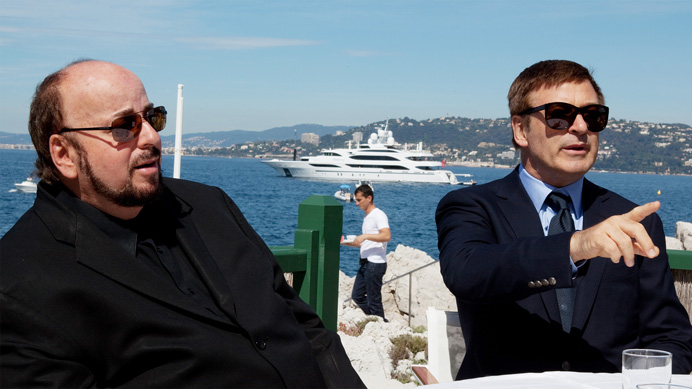 Seduced and Abandoned (2013)
Written and Directed by James Toback
98 min.
Spoiler-free.
The title of this review contains one of the greatest puns I've ever made in my entire life. (To get it, you have to be aware of the song 'You Are Worthless, Alec Baldwin', which plays at the very end of the credits of Team America: World Police.) What makes my pun so great and so apt is that this documentary, Seduced and Abandoned, is literally about Alec Baldwin thinking he's worth a lot more money than he is actually worth, and constantly being reminded by various knowledgable people that he isn't, and him not understanding. That's the majority of this movie, which might make it sound like the greatest movie ever made, but unfortunately, it isn't. It's downright grating in its unrelenting narcissism. There are parts where you'll damn near groan your throat off, and eye roll your eyes off. But you should still watch it. It may not be a good film, but it sure as hell is an important one.
Continue reading →
Posted in

All Posts, Cody's Reviews
Tagged

alec baldwin, be kind rewind, cody clarke, dr. strangleove, james toback, last tango in paris, les grossman, neve campbell, rehearsals, seduced and abandoned, seduced and abandoned documentary, seduced and abandoned movie, shredder, smug film, smugfilm, team america, team america world police, tom cruise, tropic thunder
1 Comment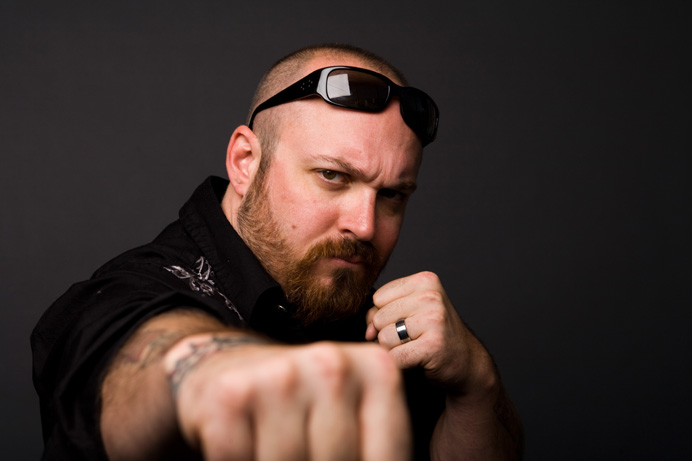 Troy Duffy, director of a 'cool', albeit awful, movie.
'Coolness' is hard to define, as it should be.  I suspect it's difficult because coolness is an X factor.  It's the swagger generated by the totality of a bunch of compartmentalized variants or something.  It's also because coolness is not a science, it's a feeling.  However, like most things, although it can't be defined, it can be explained.  And, contrary to popular belief, explaining it is fun.  It doesn't 'kill it' as so many pseudo-smart, sanctimonious anti-thought peddlers would have you believe.
Continue reading →
Posted in

All Posts, Greg's Lists
Tagged

10 awful movies, 10 cool movies, 9 songs, a delicious batman smoothie, a serious man, african queen, amelie, awful movies, big lebowski, blade runner, blood simple, blow, blue valentine, bob dylan, boondock saints, brick, bridge over the river kwai, casablanca, christopher nolan, cool movies, danny boyle, dark knight, delicious batman smoothie, derek cianfrance, donnie darko, ethan coen, fargo, first person, fog of war, freaks and geeks, gates of heaven, go, goodfellas, greg deliso, guy ritchie, inception, insheeption, intolerable cruelty, jean pierre jeunet, joel and ethan coen, joel coen, last tango in paris, lawrence of arabia, looper, michelle williams, mr. death, neil diamond, no country for old men, noah wyle, overnight, overnight troy duffy, pulp fiction, rian johnson, richard kelly, roderick jaynes, ryan gosling, seth rogen, signs, smug film, smugfilm, snatch, southland tales, the african queen, the big lebowski, the boondock saints, the box, the bridge over the river kwai, the dark knight, the fog of war, the ladykillers, the thin blue line, thin blue line, trainspotting, troy duffy, undeclared, wendy and lucy, woody harrelson
29 Comments