Tag Archives:
little miss sunshine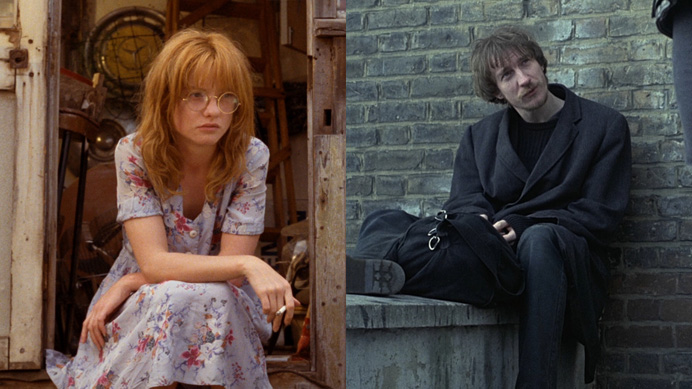 Until recently, I'd never seen a Mike Leigh film. I've been familiar with his name for ages, though. Back in my teens, I worked at a hip indie video store that had a 'Directors' section—Allen, Godard, Rohmer, Scorsese, Truffaut, Verhoeven, the list goes on. Anyone with a substantial filmography worth exploring was represented, Leigh included.
Continue reading →
Posted in

All Posts, Cody's Reviews
Tagged

bloodsport 2, bloodsport ii, buffalo 66, catcher in the rye, cody clarke, david thewlis, eric rohmer, francois truffaut, holden caulfield, jean luc godard, life is sweet, life is sweet mike leigh, life is sweet review, little miss sunshine, martin scorsese, mike leigh life is sweet, mike leigh naked, naked, naked mike leigh, naked movie review, naked review, napoleon dynamite, paul verhoeven, smugfilm smug film, step brothers, stepbrothers, woody allen
Leave a comment
It's not hard for comedies to slip under the radar. Like any 'genre film', so many are pumped out each year that it's almost impossible to keep track of which ones are good. Unless something gets an alarmingly high rating on Rotten Tomatoes, or was made by people you trust no matter what the Tomatometer says, you probably aren't going to see it. And then you're going to forget it even existed. Here's ten great ones that probably passed you by.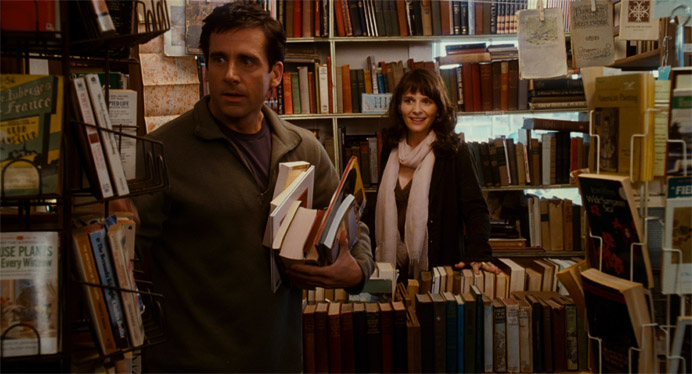 Dan in Real Life (2007) | Dir. Peter Hedges | 98 min. 
Continue reading →
Posted in

All Posts, Cody's Lists
Tagged

10 best comedies, 10 best movies you've never seen, 10 great comedies, 10 most underrated comedies, 10 underrated comedies, 40 year old virgin, adam carolla, adam larson broder, airplane, anthony abrams, best comedies, best comedies you've never seen, best movies you've never seen, big top pee-wee, bob odenkirk, bryan gordon, career opportunities, charles herman-wurmfeld, damsels in distress, dan in real life, david mamet, david steinberg, david wain, david zucker, evan almighty, funniest movies you've never seen, great comedies you've never seen, great movies you've never seen, herbert ross, hot shots, jennifer connelly, jerry zucker, jim abrahams, joe mantegna, john hughes, kids in the hall, little miss sunshine, magnolia, michael showalter, monty python, most underrated comedies, my blue heaven, naked gun, nora ephron, oleanna, paul reubens, paul thomas anderson, pee wee's big adventure, peter hedges, pieces of april, pumpkin, randal kleiser, rick moranis, rotten tomatoes, shel silverstein, smug film, smugfilm, stella, steve carrell, steve martin, team america, ten best movies you've never seen, the 40 year old virgin, the brothers solomon, the hammer, the state, the wrong guy, things change, todd solondz, tomatometer, top secret, underrated comedies, underrated comedy, underrated comedy movies, whit stillman, will arnett, will forte
4 Comments