Tag Archives:
marx brothers
If you don't know what Netflix Longies is, go read the first paragraph of Netflix Longies #1. I don't feel like having to write it out again or copy and paste it or whatever. Anyway, here we go: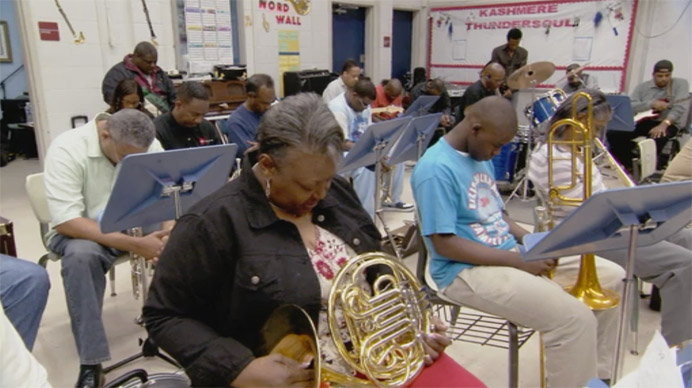 Thunder Soul (2010) | Dir. Mark Landsman | 83 min.
I'm big into soul and R&B and funk and whatnot. Earth Wind & Fire, Frankie Beverly, Blue Magic, The Stylistics, Tavares, The Commodores—the list goes on. That's the kind of music I was raised on, instead of Raffi or Barney or whatever. And there's a channel on Time Warner Cable, in the MusicChoice section, called R&B Classics (channel 608 in NYC) and pretty much every night I'm listening to that while working on my laptop. It's just calming as all hell.
Continue reading →
Posted in

All Posts, Cody's Reviews
Tagged

26 years, a bug's life, ae: apocalypse earth, anthny quinn, antz, barney, batman the movie, blue collar, blue magic, cesar romero, channel 608, children's hospital, chris penn, cody clarke, david gordon green, david wain, dewey bozella, earth wind & fire, earth wind and fire, elizabeth banks, f. murray abraham, frankie beverly, goodfellas, iron eagle, john flynn, jose morales, josh hartnett, leslie h. martinson, mark landsman, marx brothers, michael gambon, michael ian black, michael karbelnikoff, michael showalter, mobsters, netflix, netflix longies, netflix shorties, nicholas sadler, panther mario van peebles, patrick dempsey, paul rudd, paul schrader, quentin tarantino, r&b classics, raffi, raging bull, rolling thunder, seymour cassel, smug film, smugfilm, snakes on a train, tavares, taxi driver, the asylum, the commodores, the dewey bozella story, the room, the stylistics, thunder soul, time warner cable, tom lennon, tommy lee jones, top gun, transmorphers, zeppo
Leave a comment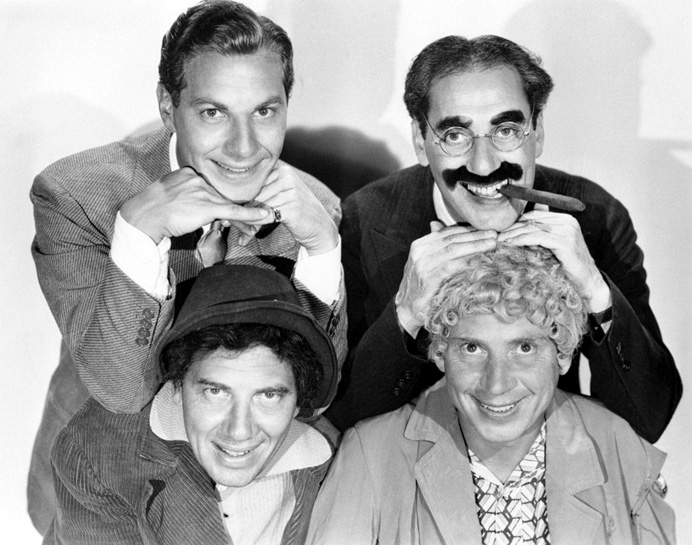 Really, really funny old black and white movies. Already seen Marx, Abbott and Costello, Keaton, Chaplin, Stooges. – Stacey R.
Editor's Note (12/4/14): We no longer answer movie questions through our advice column. We answer them in the mailbag segment of our podcast. Send them to Cody@SmugFilm.com and we will answer on the show!
Continue reading →
Posted in

Advice, All Posts
Tagged

abbott and costello, abbott and costello meet frankenstein, advice column, buster keaton, chaplin, charlie chaplin, cody clarke, comedy's greatest era, frank capra, free movie advice, harold lloyd, harry langdon, hellzapoppin, james agee, joan crawford, john damico, keaton, long pants, marx, marx brothers, michael cera, movie advice, movie advice column, safety last, seinfeld, smug film, smugfilm, stooges, the freshman, the kid brother, three stooges, tramp tramp tramp
1 Comment