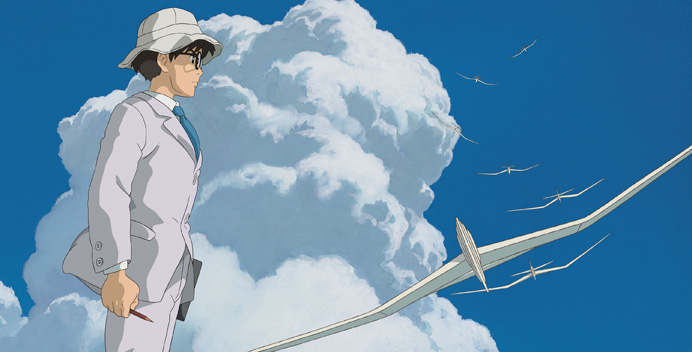 The Wind Rises (2013)
Written and Directed by Hayao Miyazaki
126 min.
Spoiler-free.
Dear Prospective Viewers Of The Wind Rises,
I know what you're wondering—which version to see. Both are out now, some theaters even playing both, and you don't want to spend your money on the wrong one.
Well, I've seen both, and I'm here to help.
Continue reading The Wind Rises: Sub or Dub?