Tag Archives:
netflix documentaries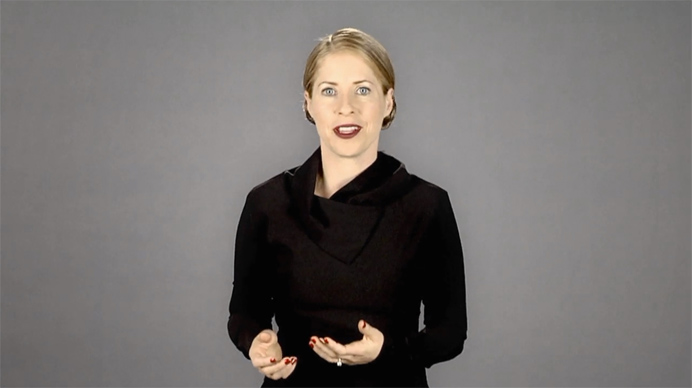 Connected (2011)
Directed by Tiffany Shlain
Written by Tiffany Shlain, Ken Goldberg, Carlton Evans, and Sawyer Steele
82 min.
There's a great scene in Dumb and Dumber where Jim Carrey has been waiting for Mary Samsonite at the bar for hours, and the black woman from The Young and the Restless (I know this because my mom watches it) comes and sits next to him.  When we cut back hours later, she's in the middle of a long, boring story about her ex-boyfriend.  Being an idiot, Lloyd makes no attempt to hide his annoyance when asked "And do you know what he said next?" He responds, with chipper enthusiasm, "Nooo, and I don't caaare!"
Watching this movie is like sitting next to that woman.
Continue reading →
Posted in

All Posts, Greg's Reviews
Tagged

american teen, carlton evans, connected, connected movie review, connected review, dumb and dumber, fahrenheit 9/11, jim carrey, ken goldberg, march of the penguins, netflix, netflix documentaries, peter coyote, reefer madness, roger & me, roger and me, sawyer steele, the king of kong, the young and the restless, tiffany shlain, tiffany shlain connected, transformers 2, young and the restless
Leave a comment
This is basically the opposite of my Netflix Quickies series. Instead of movies I picked randomly on Netflix Instant that I tried for a few minutes and hated, these are ones I fell in love with and watched all of. So definitely check them out.
By the way, these are all documentaries, because for some reason the only stuff I've given five stars on Netflix lately have been docs. Just been really lucky with them, I guess.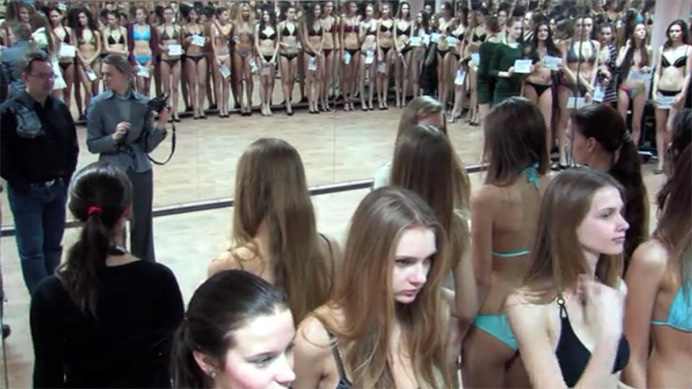 Girl Model (2011)
Directed by David Redmon and Ashley Sabin
78 min.
Continue reading →
Posted in

All Posts, Cody's Reviews
Tagged

ashley sabin, best documentaries netflix, best netflix docs, best netflix documentaries, best netflix movies, borat, david mamet, david redmon, down syndrome doc, down's syndrome, down's syndrome doc, foreign parts, girl model, hoarders, i like killing flies, irn triangle, j.p. sniadeki, kenny shopsin, kumare, lars von trier, lost in trnaslation, monica & david, monica and david, netflix docs, netflix documentaries, netflix longies, netflix quickes, penn & teller, penn & teller's bullshit, penn & teller: bullshit, penn and teller, penn and teller's bullshit, penn and teller: bullshit, phil spector, russian modeling, shopsin, shopsin's, the celebration, thomas vinterberg, verena paravel, vikram gandhi, what to wtach on netflix, willets point
3 Comments