Tag Archives:
paul rudd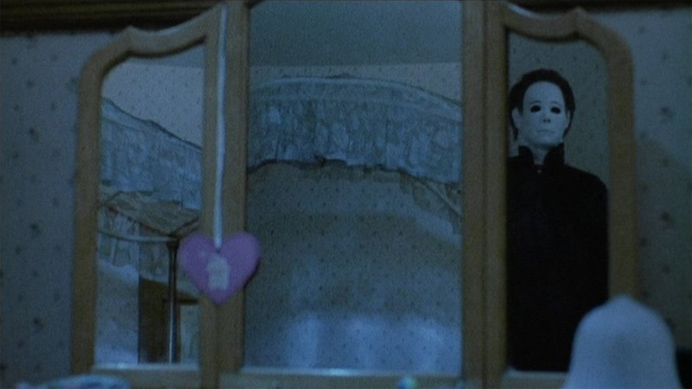 Halloween 4: The Return of Michael Myers (1988)
This time of year always gets me thinking about horror flicks, and there certainly are a lot of them to think about. They've been around as long as film itself, and despite evidence to the contrary, they still make horror films today! Whether the ones of today are actually any worse than they used to be is hard to say through the haze of nostalgia, but it is inevitably the American horror films of the 70's and 80's that I gravitate to—the films of my childhood. And none fascinate me more so than the Halloween series.
Continue reading →
Posted in

All Posts, Ned's Essays
Tagged

citizen kane, danielle harris, dominique othenin-girard, donald pleasance, dr. loomis, dr. wynn, haddonfield, haddonfield il, halloween, halloween 3, halloween 3 season of the witch, halloween 4, halloween 4 the return of michael myers, halloween 5, halloween h20, halloween h20: 20 years later, halloween ii, halloween iii, halloween iii: season of the witch, halloween movie, halloween the curse of michael myers, halloween thorn, halloween trilogy, halloween: resurrection, hansel and gretel, jamie lee curtis, jamie lloyd, john carpenter, kara strode, michael myers, michael myers thorn, ned martin, paul rudd, rapunzel, rob zombie, scream, silver shamrock, smug film, smugfilm, steve miner, the lords of salem, the revenge of michael myers, the shape
9 Comments
If you don't know what Netflix Longies is, go read the first paragraph of Netflix Longies #1. I don't feel like having to write it out again or copy and paste it or whatever. Anyway, here we go: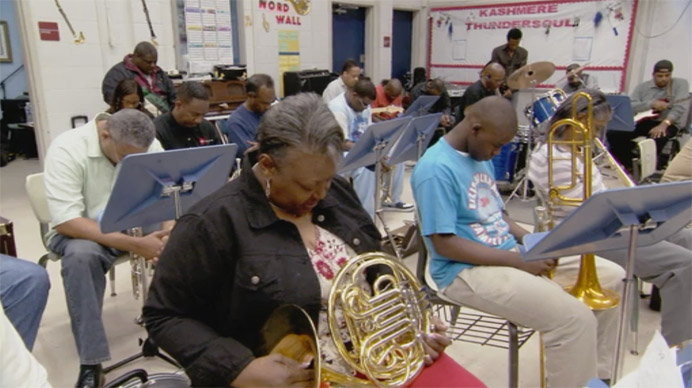 Thunder Soul (2010) | Dir. Mark Landsman | 83 min.
I'm big into soul and R&B and funk and whatnot. Earth Wind & Fire, Frankie Beverly, Blue Magic, The Stylistics, Tavares, The Commodores—the list goes on. That's the kind of music I was raised on, instead of Raffi or Barney or whatever. And there's a channel on Time Warner Cable, in the MusicChoice section, called R&B Classics (channel 608 in NYC) and pretty much every night I'm listening to that while working on my laptop. It's just calming as all hell.
Continue reading →
Posted in

All Posts, Cody's Reviews
Tagged

26 years, a bug's life, ae: apocalypse earth, anthny quinn, antz, barney, batman the movie, blue collar, blue magic, cesar romero, channel 608, children's hospital, chris penn, cody clarke, david gordon green, david wain, dewey bozella, earth wind & fire, earth wind and fire, elizabeth banks, f. murray abraham, frankie beverly, goodfellas, iron eagle, john flynn, jose morales, josh hartnett, leslie h. martinson, mark landsman, marx brothers, michael gambon, michael ian black, michael karbelnikoff, michael showalter, mobsters, netflix, netflix longies, netflix shorties, nicholas sadler, panther mario van peebles, patrick dempsey, paul rudd, paul schrader, quentin tarantino, r&b classics, raffi, raging bull, rolling thunder, seymour cassel, smug film, smugfilm, snakes on a train, tavares, taxi driver, the asylum, the commodores, the dewey bozella story, the room, the stylistics, thunder soul, time warner cable, tom lennon, tommy lee jones, top gun, transmorphers, zeppo
Leave a comment