Tag Archives:
penn & teller's bullshit
This is basically the opposite of my Netflix Quickies series. Instead of movies I picked randomly on Netflix Instant that I tried for a few minutes and hated, these are ones I fell in love with and watched all of. So definitely check them out.
By the way, these are all documentaries, because for some reason the only stuff I've given five stars on Netflix lately have been docs. Just been really lucky with them, I guess.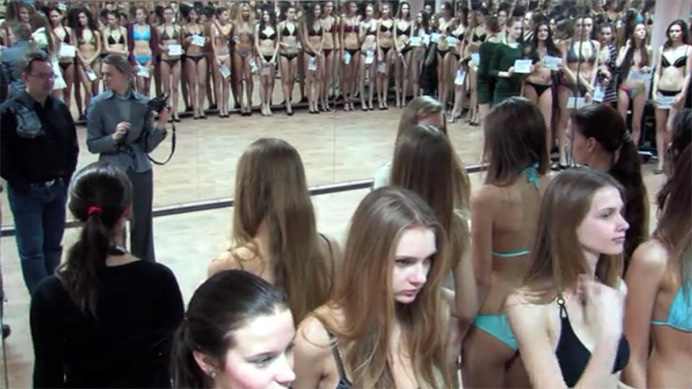 Girl Model (2011)
Directed by David Redmon and Ashley Sabin
78 min.
Continue reading →
Posted in

All Posts, Cody's Reviews
Tagged

ashley sabin, best documentaries netflix, best netflix docs, best netflix documentaries, best netflix movies, borat, david mamet, david redmon, down syndrome doc, down's syndrome, down's syndrome doc, foreign parts, girl model, hoarders, i like killing flies, irn triangle, j.p. sniadeki, kenny shopsin, kumare, lars von trier, lost in trnaslation, monica & david, monica and david, netflix docs, netflix documentaries, netflix longies, netflix quickes, penn & teller, penn & teller's bullshit, penn & teller: bullshit, penn and teller, penn and teller's bullshit, penn and teller: bullshit, phil spector, russian modeling, shopsin, shopsin's, the celebration, thomas vinterberg, verena paravel, vikram gandhi, what to wtach on netflix, willets point
3 Comments