Tag Archives:
phase iv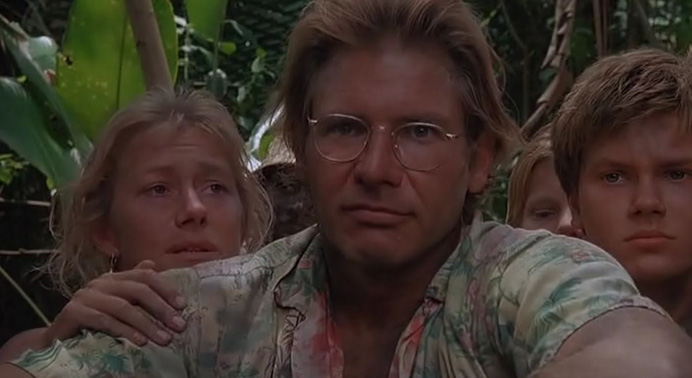 Obviously he's pretty singular, but is there anything else kinda Weir-y like The Mosquito Coast & The Year of Living Dangerously? — Charles W.
Editor's Note (12/4/14): We no longer answer movie questions through our advice column. We answer them in the mailbag segment of our podcast. Send them to Cody@SmugFilm.com and we will answer on the show!
Continue reading →
Posted in

Advice, All Posts
Tagged

advice column, amok, burden of dreams, dino de laurentiis, film advice, fitzcarraldo, fyodor otsep, john carpenter, john damico, mel gibson, movie advice, phase iv, prince of darkness, saul bass, smug film, smugfilm, sorcerer, the bounty, the last wave, the mosquito coast, the wages of fear, the year of living dangerously, werner herzog
Leave a comment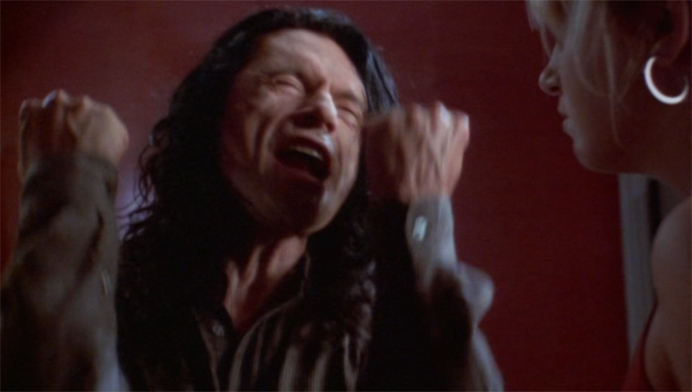 Do 'so bad it's good' movies, e.g., The Room or Troll 2, represent an ultimate artistic triumph, or a complete failure? – Scott F.
Editor's Note (12/4/14): We no longer answer movie questions through our advice column. We answer them in the mailbag segment of our podcast. Send them to Cody@SmugFilm.com and we will answer on the show!
Continue reading →
Posted in

Advice, All Posts
Tagged

advice column, armageddon, battleship, coen bros., coen brothers, criterion, criterion collection, danger: diabolik, film advice, gunslinger, inception, john damico, kitten with a whip, legend of dinosaurs, movie advice, mst3k, mystery science theater 3000, pauline kael, pauline kael essay, pauline kael trash, phase iv, revenge of the creature, rifftrax, rocketship x-m, rocky horror, rocky horror picture show, smug film, smugfilm, the amazing transparent man, the creature from the black lagoon, the green slime, the incredible melting man, the room, this island earth, troll 2
4 Comments