Tag Archives:
rehearsals movie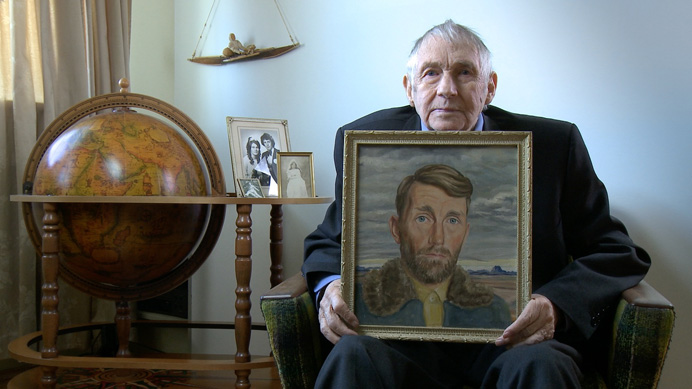 The Final Member (Completed in 2012, Released in 2014)
Directed by Zach Math and Jonah Bekhor
90 min.
Spoiler-free.
There's a scene in this delightful film about a penis museum and the men who want their members to be immortalized in it that is so important that I shouldn't even talk about it, but I have to, because it unintentionally has a lot to say about documentaries. Don't worry—I've figured out a way to discuss it without spoiling anything.
Continue reading →
Posted in

All Posts, Chloe's Essays
Tagged

chloe pelletier, cody clarke, cody clarke rehearsals, jonah bekhor, michael moore, penis museum, penis museum movie, rehearsals film, rehearsals movie, smug film, smugfilm, the final member, the final member movie, the final member review, zack math
Leave a comment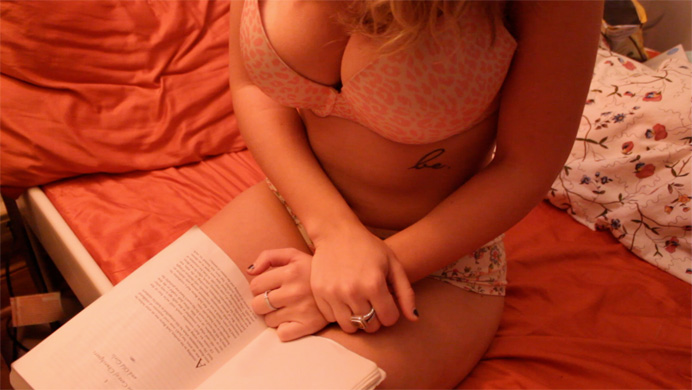 Rehearsals (2012)
Directed by Cody Clarke
73 min.
IMDb Synopsis: An experimental documentary in which fly-on-the-wall footage of the lives of sixteen aspiring actresses from NYC is collaged to form a day in the life of one aspiring actress—each 'playing' a different aspect of the woman. Through this unconventional approach, filmmaker Cody Clarke has painted a visual poem; an ode to both the beauty and the pain of solitude.
Spoiler-free.
When I go to a museum with friends, unless I'm really close to them already, I act weird. I move from piece to piece quickly, afraid of blocking someone's view. I make awkward quips. I find myself concerned with whether the person next to me knows more or less about the art than I do. And I almost certainly never read the plaques, although I pretend to. All this doesn't happen on purpose—it's an instinctive, self-defeating defense mechanism, and it's embarrassing and insulting to the art.
This same insecurity happens to pretty much everyone I've watched a Cody Clarke movie with. I know this, because I've forced a lot of friends to watch them.
Continue reading →
Posted in

All Posts, Chloe's Reviews
Tagged

chloe pelletier, cody clarke, cody clarke rehearsals, gravity, man with a movie camera, moving paintings, national film registry, rehearsals, rehearsals cody clarke, rehearsals doc, rehearsals documentary, rehearsals film, rehearsals movie, smug film, smugfilm
5 Comments