Tag Archives:
shredder cody clarke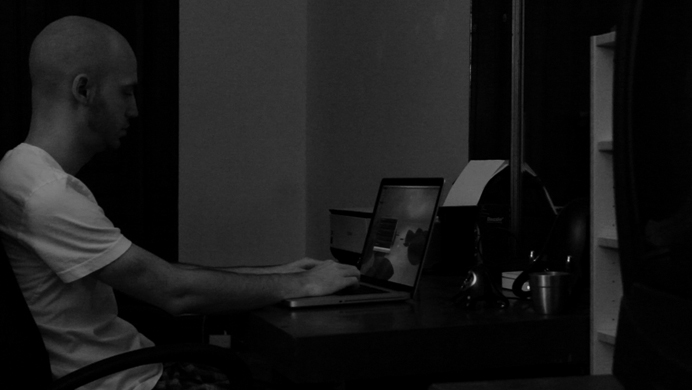 Shredder (2011)
Written & Directed by Cody Clarke
80 min.
I feel strange writing this. Not just because a personal blog post about Shredder led me to corresponding with Cody, and subsequently becoming a guest writer for this site in the first place, but because Shredder as a creative work is now so familiar to me it's difficult to imagine being someone who hasn't seen it.
Continue reading →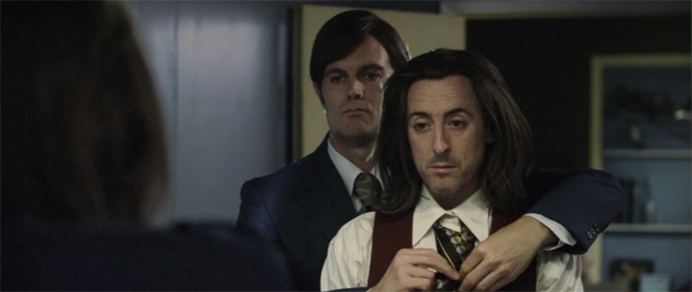 Any Day Now (2012)
Directed by Travis Fine
Written by Travis Fine and George Arthur Bloom
97 min.
Spoiler-free.
What does 'based on a true story' mean?
The phrase gets used a lot to promote movies, and both your average joe and your above-average joe, when seeing said phrase, typically assumes it to mean that the basics of the story are true. Maybe there's some artistic license here or there, some composite characters or whatever, but the movie bears enough resemblance to the actual facts that the phrase can be used in good faith.
This assumption is usually correct. Most movies 'based on a true story' are, in fact, that. But occasionally, they aren't. Occasionally, the phrase is used as a deception. The filmmakers and/or producers know that the movie will have more pull if the phrase is there, so they stick it on a poster or promotional material, even though the film is entirely fictional.
Continue reading →
Posted in

All Posts, Cody's Reviews
Tagged

"any day now" original story, anal cumming, andy day now movie true story, any day now, any day now film, any day now film review, any day now film true story, any day now movie, any day now movie review, any day now movie true story, any day now true story, based on a true story, based on a true story movies, cody clarke, dear zachary, garret dillahunt, george arthur bloom, girlfriend, girlfriend movie, i am sam, macguffin, monica & david, monica and david, paradise lost, paradise lost trilogy, riding the bugs with my sister, shredder, shredder cody clarke, shredder film, shredder movie, texas chainsaw masscre, the other sister, the real story behind the movie any day now, travis fine, true story behind any day now
17 Comments