Tag Archives:
sorcerer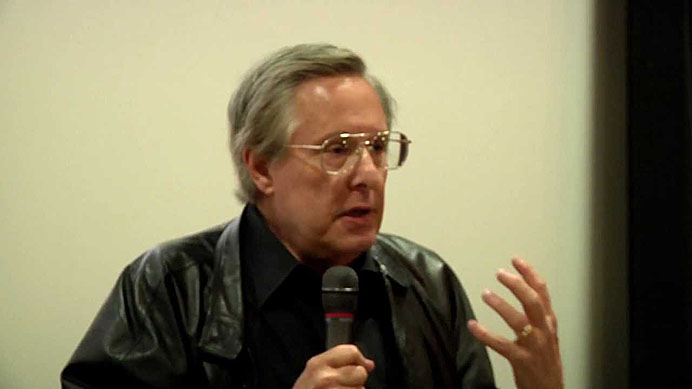 During this week's podcast, in which Cody, John, and Jenna discuss the films of 1977, the conversation turns, of course, to William Friedkin's masterpiece Sorcerer. I was glad to hear it come up, as just a few months ago I had the pleasure of being able to see it for the first time at the Harvard Film Archive. Not only was the new 4K restoration they screened unbelievably gorgeous, but William Friedkin himself was in attendance, and ended the evening with a Q&A.
William Friedkin is 79 years old, and while he occasionally discussed the craftsmanship involved in filmmaking or his philosophies towards storytelling, he mostly just told old man stories. And my God, if you ever have the opportunity to hear Friedkin talk, do not pass it up. Imagine your grandfather's old glory day yarns he's told a million times—now, imagine they're about making The French Connection and getting innocent men off death row and visiting devil worshippers in Iraq.
Posted in

All Posts, Brad's Essays
Tagged

1977, 1977 in film, brad avery, cody clarke, cruising, film podcast, film podcasts, harvard film archive, jenna ipcar, john damico, movie podcast, movie podcasts, nyu medical center, smug film, smug film podcast, smugfilm, sorcerer, the exorcist, the french connection, william friedkin
Leave a comment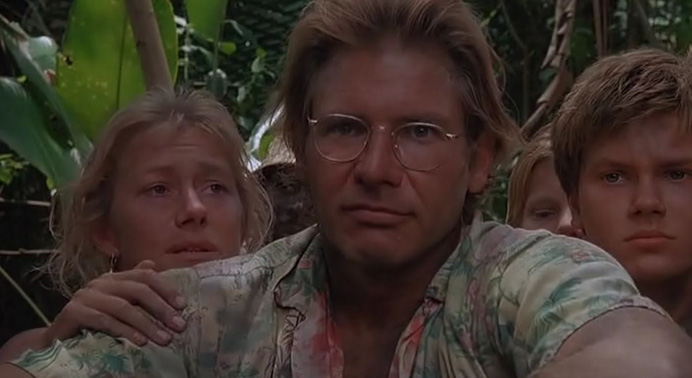 Obviously he's pretty singular, but is there anything else kinda Weir-y like The Mosquito Coast & The Year of Living Dangerously? — Charles W.
Editor's Note (12/4/14): We no longer answer movie questions through our advice column. We answer them in the mailbag segment of our podcast. Send them to Cody@SmugFilm.com and we will answer on the show!
Continue reading →
Posted in

Advice, All Posts
Tagged

advice column, amok, burden of dreams, dino de laurentiis, film advice, fitzcarraldo, fyodor otsep, john carpenter, john damico, mel gibson, movie advice, phase iv, prince of darkness, saul bass, smug film, smugfilm, sorcerer, the bounty, the last wave, the mosquito coast, the wages of fear, the year of living dangerously, werner herzog
Leave a comment