Tag Archives:
spiderman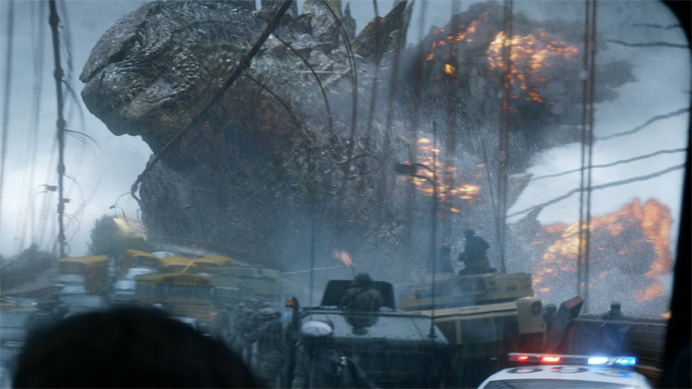 I saw the new Godzilla yesterday. I enjoyed it a lot, but I've been weirded out for months over the fact that I've had to call it something I've never had to call a Godzilla film. Just like how I recently had to call a Bond film something that, in 50 years of recasting and returns to ground zero, I've never had to call a Bond film.
I'm all for specialized vocabulary. Film needs its own exclusive words to describe its own processes, but 'reboot' is not one such word. I've asked people time and again to define it, and I've read about it online—god help me, I've even read the Wikipedia page for it. It's just not a real and distinct concept. It's a cheap marketing buzzword, that's all it is. And more than that, the very existence of the term is symptomatic of a rot at the core of contemporary filmmaking.
Posted in

All Posts, John's Essays
Tagged

abel ferrara, ant man ant-man, bad lieutenane, battlestar galactica, edgar wright, friday the 13th, godzilla, godzilla 2014, humphrey bogart, invasion of the body snatches, j.j. abrams, john carpenter, john d'amico. movie reboot, john damico, john huston, maltese falcon, matthe mcconaughey, movie reboots, movie remake, movie remakes, peter lorre, port of call new orleans, remakes, renee zellweger, smug film, smugfilm, spider-man, spiderman, star trek, star wars, texas chainsaw massacre 2, texas chainsaw massacre: the next generation, the hobbit, the maltese falcon, the maltese falcon 1931, the story of floating weeds, the texas chainsaw massacre, the thing, the thing from another world, werner herzog, yasujiro ozu
14 Comments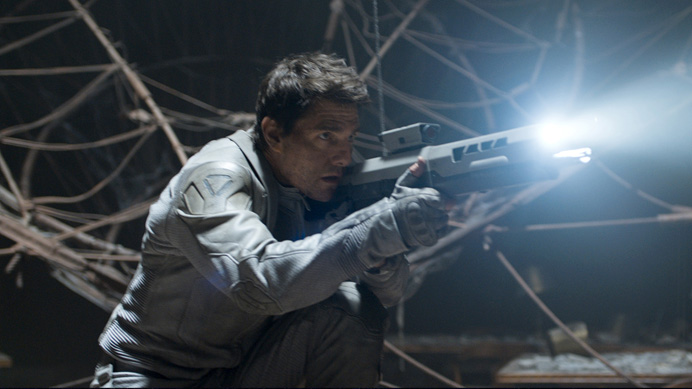 In my earliest Smug Film piece, I reviewed a movie called ATM and introduced this idea of 'Roomies'—movies where the characters are trapped in some kind of room and the whole point is figuring out why they're there and how to get out. Exam, The Breakfast Club, and Cube are some popular examples. Now I'm going to introduce you to Twisties, which have become quite prevalent lately.
I saw the Tom Cruise movie Oblivion in the theater by myself.  I like going to the movies by myself.  It's cool.  There's something about being by yourself in the grandeur of the theater that always reminds me how much I want to make movies.
Continue reading →
Posted in

All Posts, Greg's Essays
Tagged

a few good men, alex hiatt, atm, atm movie, avatar, blade runner, brad pitt, charles dickens, cube, dune, ellen page, empire strikes back, exam, ghostbusters, gone with the wind, greg deliso, hulk, inception, insheeption, iron man 2, ivan reitman, jerry maguire, oblivion, raiders of the lost ark, roomies, smug film, smugfilm, south park, spider-man, spiderman, star wars, terminator 2, the avengers, the breakfast club, the dark knight, the empire strikes back, tom cruise, twist movies, twisties, world war z
Leave a comment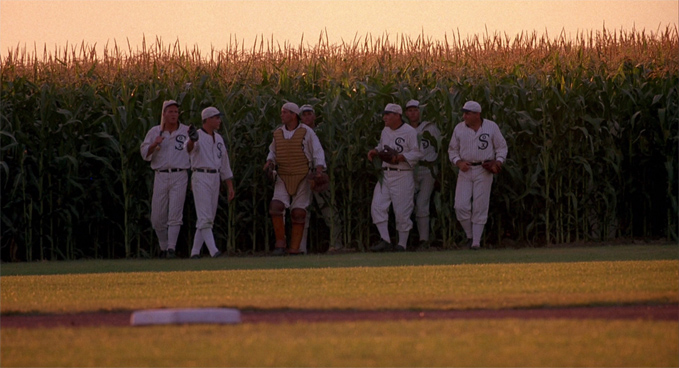 A movie.
Security camera footage is not a movie, but screened at a film festival with a name like 'Big Brother's Kung Fu Grip' (or some artsy crap) it is.  Andy Warhol filming the Empire State Building for nine hours is a movie—the video the real estate agent showed you of the interior of the house on Maple is not.  It's all about context and intention.
Continue reading →
Posted in

All Posts, Greg's Essays
Tagged

12 angry men, 3 o'clock high squid and the whale, a decade under the influence, all about eve, back to the future, baraka, bunch of footage, citizen kane, cody clarke, cop out, copout, de palma, decade under the infleunce, easy rider, easy riders raging bulls, evil dead, field of dreams, genesis, greg deliso, hitchcock, idea of what a movie is, inglourious basterds, inherit the wind, jaws, kevin pollak, kevin pollak chat show, looper, microcosmos, moneyball, no country for old men, qatsi, raging bull, raising arizona, rehearsals, rocky, signs, smug film, smugfilm, spiderman, super 8, tarantino, termination: salvation, terminator, terminator 2, terminator 2 judgment day, terminator 2: judgement day, terminator 3, terminator 3: rise of the machines, terminator salvation, the idea of what a movie is, the sitter, three o'clock high, tommy lee jones, vertigo, woody allen
87 Comments