Tag Archives:
steve buscemi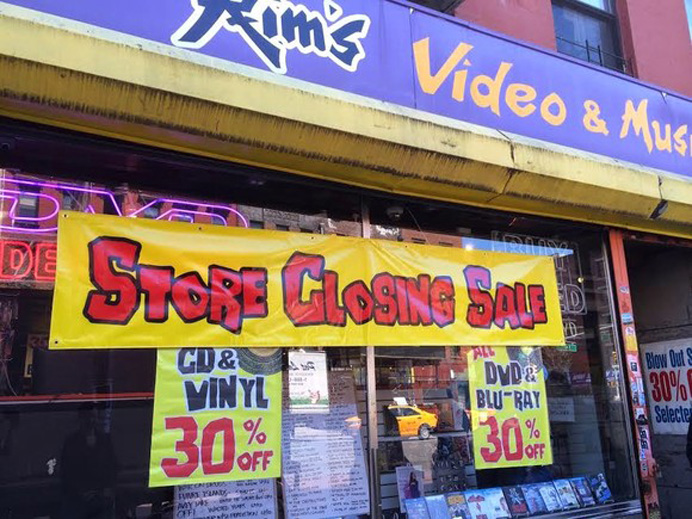 Kim's Video and Music is a famed unofficial landmark of NYC which stocks a wide variety of movies and records from the popular to the impossible-to-find, and has been around in the East Village of Manhattan for almost 30 years, in some form or another. There were five or six locations at one point, but over the last decade or so, they've been disappearing, and now it appears there will soon be none—on April 21st, it was announced that the final location, located on 1st Ave between E 7th street and St. Marks Place, will be closing sometime soon.
This has been sad news for a lot of people—none more so, I'm sure, than the owners and employees who have built and maintained this institution for so long. My heart goes out to them, and they have my deepest sympathies.
However, I've never had much interest in Kim's, and I'd be lying if I said I care at all about its imminent closure. I've lived in this city all my life, but I've been there maybe twice—they're overpriced, and I'm a deal hound. And although Eddie Huang's recent eulogy to the store is brilliant, and does tug on my heart strings somewhat, I honestly don't see this loss as much of a blow to the city I love, or its cinephile inhabitants. There has never been a better time in history to be a film fan, and there have never been more or better "portals", as he so aptly puts it.
Continue reading →
Posted in

All Posts, Cody's Essays
Tagged

book off, cody clarke, eddie huang, eric mitchell, first love 1977, first love 1977 film, first love 1977 movie, jean luc godard, joan darling, joan darling interview, kim's video and music 1st ave, kim's video closing, kims video, riding the bus with my sister, rockets redglare, rockstar, rockstar bollywood, smug film, smugfilm, soundtracker, steve buscemi, the love letter, the way it is, the way it is film, the way it is movie, vincent gallo, yongman kim
4 Comments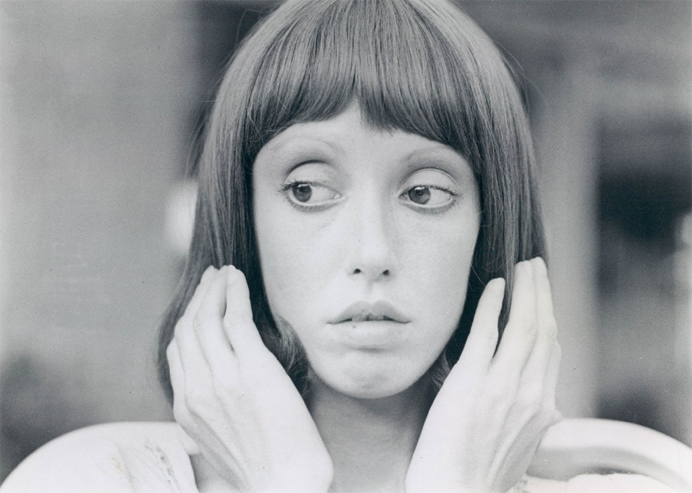 By and large, the film community has a frustrating habit of undervaluing some of our less conventional actresses. Great talents like Viveca Lindfors, Alfre Woodard, and Catherine Burns tend to promise more than they're ever really allowed to deliver. We embrace the hell out of our oddball actors like Walken, Goldblum, and Buscemi (and with good reason, what a harvest of incredible parts those three yield), but it seems to me that things are tougher out there for a woman who's not conventional enough to be a romantic lead.
So, I'd like to take a moment here and profess my appreciation for one of the rare talents of all of cinema, a woman who, despite major criticism, consistently gave some of the best and most memorable performances in film history.
Continue reading →
Posted in

All Posts, John's Essays
Tagged

3 women, a saucer of loneliness, alfre woodard, alfred hitchcock, alien, annie hall, arthur c. clarke, arthur c. clarke the star, bedtime stories, bernice bobs her hair, brewster mccloud, bud cort, buffalo bill and the indians, catherine burns, christian bale, christopher walken, faerie tale theatre, falconetti, frankenweenie, funny games, jeff goldblum, joan of arc, lillian gish, mccabe and mrs. miller, michael murphy, naomi watts, nashville, paul simon, popeye, razzie, rene auberjonois, robert altman, sally kellerman, shelley duvall, steve buscemi, susanne lothar, tall tales and legends, the birds, the children's hour, the shining, the star, theodore sturgeon, thieves like us, time bandits, twilight zone, veronica cartwright, viveca lindfors, william wyler
8 Comments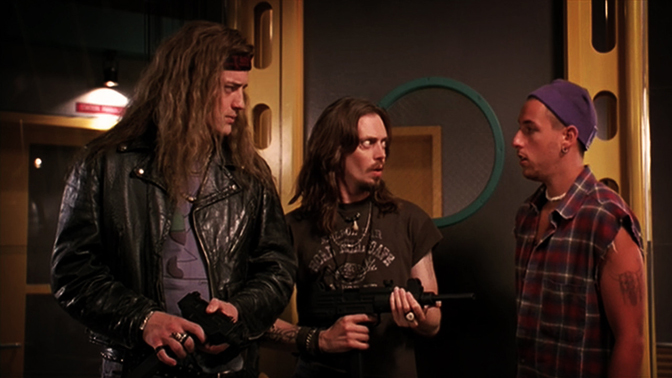 There's an odd video on YouTube where Quentin Tarantino lists his 20 favorite movies that have come out since he became a director in 1992.  The video was made in 2009—making it a 17th year anniversary celebration of him being a director.  The arbitrariness of this echoes The Simpsons' 138th episode spectacular (although that was a joke).
Continue reading →
Posted in

All Posts, Greg's Essays
Tagged

138th episode spectacular, 20 bucks, airheads, anything else, apolly 13, be kind rewind, big lebowski, blow out, can't hardly wait, clerks, dazed and confused, deconstructing harry, do the right thing, dog day afternoon, ed and his dead mother, ghostbusters, great hangout movies, greg deliso, hang out movies, hangout movies, linklater, living in oblivion, pirate radio, quentin tarantino, quentin tarantino 20 favorite movies, search for one-eye jimmy, search for one-eyed jimmy, slacker, speed, steve buscemi, tarantino 20 favorite, tarantino 20 favorite films, tarantino 20 favorite movies, tarantino hangout movies, tarantino's 20 favorite movies, taxi driver, the burbs, the matrix, the simpsons, trees lounge
9 Comments