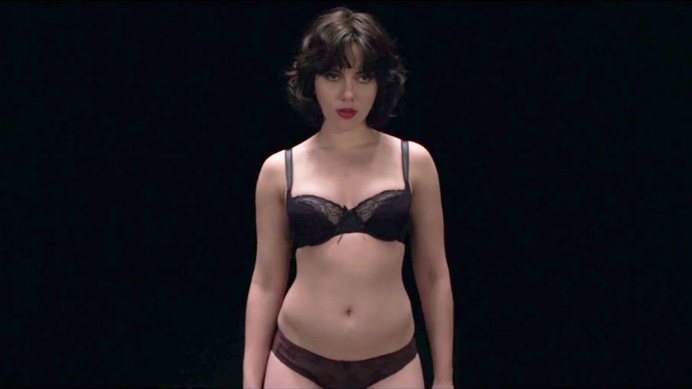 Under The Skin (2013)
Directed by Jonathan Glazer
Screenplay by Jonathan Glazer & Walter Campbell
Based on a novel by Michel Faber
108 min.
Spoilers ahead.
While waiting in line for the bathroom, I couldn't help but overhear two women talking about the movie we had all just come from.
"Totally pointless. What was that even about?"
"Nothing."
I guess on the surface I can see how this film could seem pointless. I mean, I get it—long silences, abstract cinematography, and alien invaders just don't really do it for some people. However, I couldn't help but think that maybe the reason they didn't understand the movie was because they weren't looking in the right place; this isn't actually a movie about an "alien seductress [that] preys upon the population of Scotland" as its IMDB tagline says, it's a movie about women and their place in modern society.
Continue reading Under The Skin: The Year Of The Surreal Continues