Tag Archives:
the office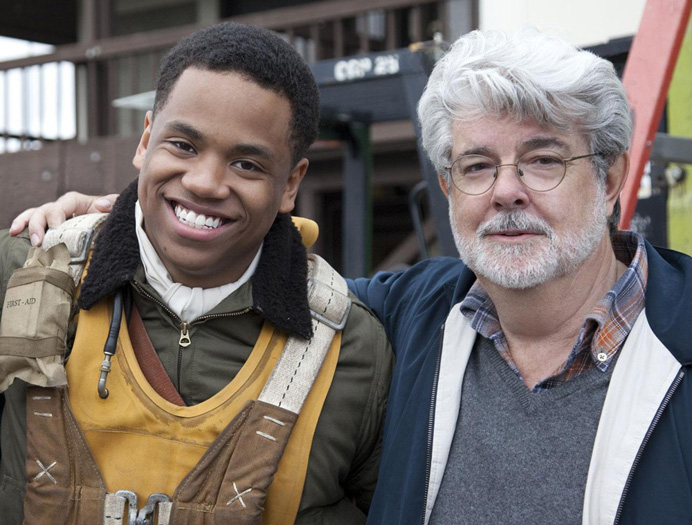 Unlike the Star Wars prequels, here's a plot young kids can actually follow.
Red Tails (2012)
Directed by Anthony Hemingway
Screenplay by John Ridley and Aaron McGruder
125 min.
Right off the bat, I should warn you that Red Tails is not a good movie. At least, not in the traditional sense. It's not even good 'for what it is'. It's just plain bad. But you will have a good time. You'll be laughing at ineptitude in damn near every scene, but, even with all its cheesiness, this movie will touch you on a very deep level—in fact, partly because of its cheesiness. Let me explain.
Continue reading →
Posted in

All Posts, Cody's Reviews
Tagged

aaron mcgruder, anthony hemingway, battlestar galactica, cody clarke, community, eternal sunshine, fringe, hbo on demand, jim carrey, john ridley, matt stone, mr poppers penguins, parks and rec, parks and recreation, red tails, red tails movie, red tails movie review, red tails review, shameless, smug film, smugfilm, the office, the wire, treme, trey parker, true blood, where the wild things are
Leave a comment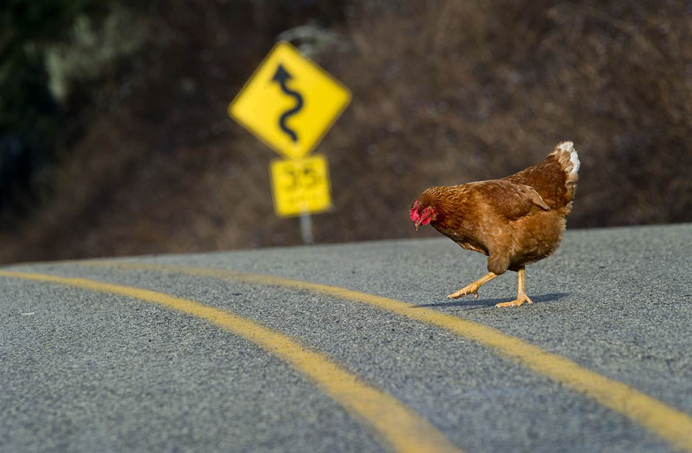 Jokes, almost inherently, aren't funny.  We all know scores of  'classic' jokes from the aristocrats to dead babies to chickens crossing roads.  None of them are funny.  But, in the right context, we'll laugh at them, because the joke isn't what's funny—the idea of the joke being told is.  It's that extra layer, that prefix, that meta, that deeper meaning, which gives a joke life, and makes it funny, and makes you truly laugh.  (Laughing simply because you're 'supposed to' is why sitcoms are popular, despite their unfunniness.)
Continue reading →
Posted in

All Posts, Greg's Essays
Tagged

anchorman, andrew dice clay, animal house, annie hall, artie lange, ben stiller, ben stiller show, billy madison, bob saget, chris rock, chuck d, curb your enthusiasm, david cross, david wain, dirty work, dodgeball, eddie izzard, ellen degeneres, freddy got fingered, greg deliso, i dont like jokes, i love lucy, james l brooks, jerry seinfeld, jim carrey, joe lo truglio, jokes arent funny, louis ck, mark irwin, martin scorsese, maya rudolph, michael showalter, midnight in paris, mitch hedberg, norm macdonald, parks and rec, parks and recreation, red hook summer, role models, scorsese, seinfeld, smug film, smugfilm, spaceballs, the baxter, the ben stiller show, the bucket list, the cable guy, the godfather, the hangover, the office, the ten, tom green, we bought a zoo, wet hot american summer, woody allen
3 Comments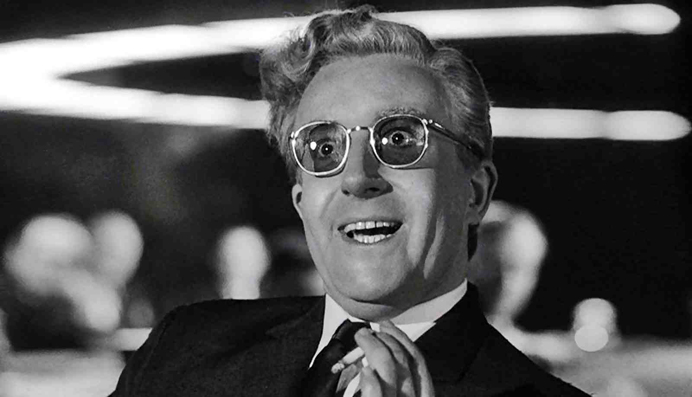 Black comedy, something like: Arsenic and Old Lace, Dr. Strangelove. Or, some with dry British humour like Kind Hearts and Coronets. – Bawuk R.
Cody Clarke: I'm blanking on older black comedies besides what you mentioned. But hell, you didn't specify old, so fuck it, here's some non-old black comedies that are great:
Editor's Note (12/4/14): We no longer answer movie questions through our advice column. We answer them in the mailbag segment of our podcast. Send them to Cody@SmugFilm.com and we will answer on the show!
Continue reading →
Posted in

Advice, All Posts
Tagged

aki kaurismaki, arsenic and old lace, brief encounter, city lights, cody clarke, dr. strangelove, film advice, film advice column, free film advice, free movie advice, ikiru, imitation of life, in the loop, john damico, kind hearts and coronets, leo mccarey, look around you, make way for tomorrow, movie advice, movie advice column, ozu, paths of glory, shadows in paradise, smug film, smugfilm, storytelling, synecdoche new york, the awful truth, the circus, the gold rush, the human condition, the office, the trip, todd solondz, tristram shandy
7 Comments