Tag Archives:
the raid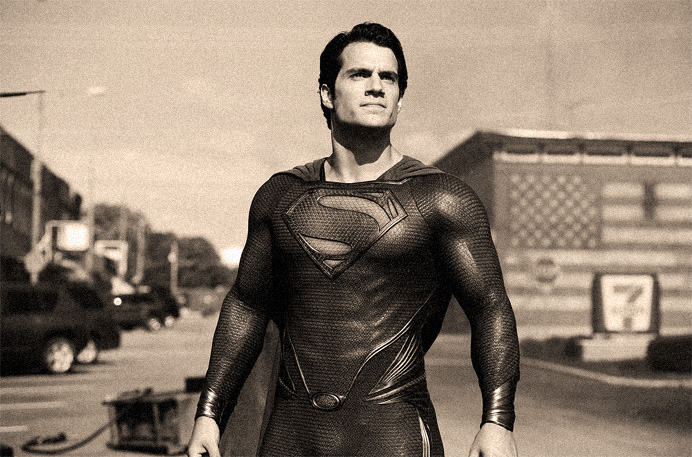 Recently, WB announced their slate of superhero movies through 2019, perpetuating this ridiculous genre for another endless cycle. A lot of very smart people have been persistent in drawing an analogy about this, saying that for its longevity and frivolity, the superhero genre is the new western. As a lover of westerns and a hater of superhero movies, I gotta step in here.
I get the facile rationale—both are 'low' genres that occupy a disproportionately large space in the cinematic marketplace; both are marketed at American adolescent boys; both are concerned with matters of good and evil solved through third act duels. But in the words of Matt Zoller Seitz: "Where's Ford and Leone?"
Posted in

All Posts, John's Essays
Tagged

a man alone, arrow, arrow tv show, bonanza, captain america 2, el cid, fury of achilles, genghis khan, gotham, gotham tv show, henry hathaway, how i met your mother, huge fregonese, hulk, james gunn, john ford, john wayne, king of kings, man with no name, matt zoller seitz, new western, ray milland, roy rogers, sergio leone, super, superhero movies, superhero movies new western, superhero western, superman, superman returns, sword & sandal, sword & sandals, sword and sandal movies, sword and sandals, the raid, to the last man, wagon train, where's ford and leone
Leave a comment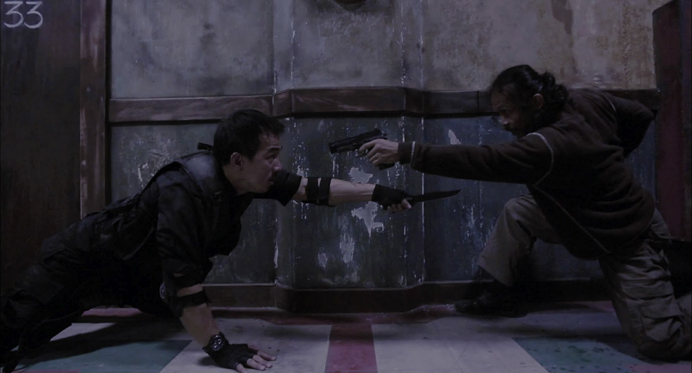 Any recent good overlooked action movies? I liked The Raid but haven't seen much else worth a damn. – John T.
John D'Amico: Short answer: yes. Long answer: yes yes yes yes yes yes yes yes yes.
Editor's Note (12/4/14): We no longer answer movie questions through our advice column. We answer them in the mailbag segment of our podcast. Send them to Cody@SmugFilm.com and we will answer on the show!
Continue reading →
Posted in

Advice, All Posts
Tagged

advice column, battleship, chaser, dredd, film advice, film recommendations, first blood, free movie advice, free movie recommendation, independence day, indiana jones, john damico, movie advice, movie recommendations, oldboy, paul verhoeven, rambo, running scared, the expendables, the good the bad and the weird, the raid, the raid: redemption, undisputed, undisputed 2, undisputed 2: last man standing, undisputed 3, undisputed 3: redemption, undisputed ii: last man standing, undisputed iii: redemption, universal soldier, universal soldier: day of reckoning, universal soldier: regeneration, verhoeven
Leave a comment