Tag Archives:
tobe hooper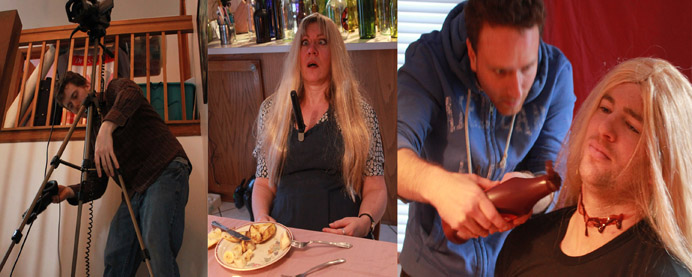 https://www.youtube.com/watch?v=eHahJ_OYmz0
I've told this story a billion times so this time I'm going to try to include some more details.  When my late grandpa, Tom Easton, was ten years old, he saw Fantasia in the theater.  He always wanted to be a cartoonist but his dad was cold and distant and thought cartoons were for kids and no way to make a living.  But despite that lack of encouragement, Tom did some cool things.  He avoided combat in the Korean War by teaching art on base and drawing army posters.
Continue reading →
Posted in

All Posts, Greg's Essays
Tagged

100 best movies of all time, adam mckay, afi, afi 100 best movies, back to the future, close encounters of the third kind, david way, duel, freddy got fingered, greg deliso, hectic knife, indiana jones, indiegogo, james earl jones, jaws, jurassic park, kill bill, king kong, peter litvin, plan 9 from outer space, raising arizona, rob fortucci, robert mckee, roger ebert, signs, smug film, smugfilm, star wars, steven spielberg, syd field, the velvet autumn, tobe hooper, tom easton, tom green, tremors, wet hot maerican summer, will ferrell
5 Comments
This is not a sponsored post, I have not been paid to choose these, so please, don't roll your eyes at this post before reading it, assuming Smug Film has 'sold out' or 'jumped the shark' or whatever the kids are calling these days. Such is not the case. Every single item on this list, I stand by 100%, and in fact own.
Yes, Smug Film receives a kickback from Amazon if you buy anything below, or from any other link to Amazon on this site, but please don't see that as us being greedy or something. The kickback is very small, and basically just helps us cover website costs. So basically, if you like us, and want to keep us around, toss something from below into your cart next time you need to meet the $25 required for free shipping.
By the way, these prices may fluctuate a bit—a few bucks cheaper, a few bucks more—but not by much. And whatever the price they are on Amazon, they're a steal.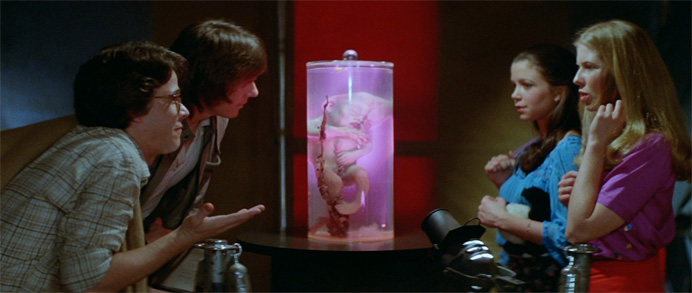 4 Movie Marathon: Cult Horror Collection (The Funhouse, Phantasm II, The Serpent and the Rainbow, Ssssssss) – $4.99
Continue reading →
Posted in

All Posts, Cody's Lists
Tagged

4 film favorites, 4 film favorites steven seagal, 4 movie marath, above the law, aint it cool news, all star comedy jam, altered, andy sidaris, andy sidaris collection, are you afraid of the dark, black belt jones, black samson, cheap amazon dvds, cheap dvds, cheap dvds amazon, cheap dvds for sale, cheapest dvds, cheapest dvds amazon, cheapest dvds for sale, cody clarke, coen brothers, communion, cry_wolf, elizabeth banks, eric schaeffer, exit wounds, fall, fall eric schaeffer, final destination, final destination 2, final destination 3, final destination 4, fire down below, firefly, four film favorites, girls guns and g-strings, gore verbinski, hard ticket to hawaii, hard to kill, horror collection, hot potato, i'm a grown little man, in living color, jim kelly, kevin hart, little green men, lost, matt stone, michael rooker, mouse hunt, mousehunt, nathan fillion, on deadly ground, out for justice, phantasm, phantasm 2, phantasm ii, seagalogy, shaft, shaq & cedric the entertainer, shaq and cedric the entertainer, slither, smug film, smugfilm, sssssss, sssssss movie, steven seagal, steven seagal collection, superfly, the final destination, the funhouse, the funhouse movie, the glimmer man, the human condition, the return, the serpent and the rainbow, three the hard way, tobe hooper, tommy davidson, trey parker, under siege, urban action collection, vern
1 Comment