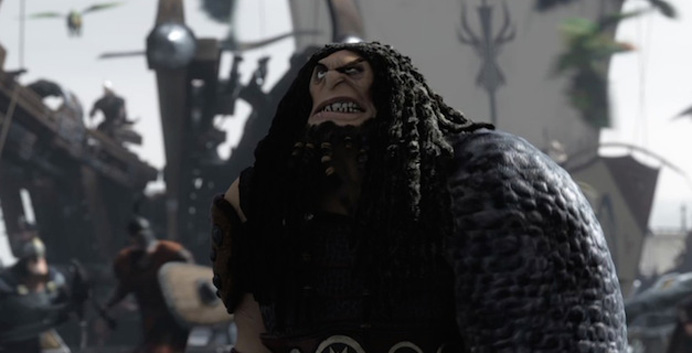 How to Train Your Dragon 2 (2014)
Written & Directed by Dean DeBlois
102 min.
Mild spoilers ahead.
This film is a joyride right from the start, soaring us over cloudscapes and real-looking ice formations—all accompanied by Sigur Rós. And compared to the first film, the world, and its inhabitants, are fleshed out more. In one short and refreshingly natural conversation, Astrid actually becomes a real character, her relationship with Hiccup finally more than her being his reward for completing the first film's plot. This scene sets the bar high, and the film meets it with richly developed characters, psychological complexity, and a few scenes which use silence and subtle body language in ways not often seen in an animated kids' movie. Meets it until the end of the third act, that is. The third act jolted me out of the film, and proceeded to collapse, or outright ignore, everything that had been so meticulously built.
Continue reading 'How To Train Your Dragon 2': Two Good Acts, Followed By A Bad One