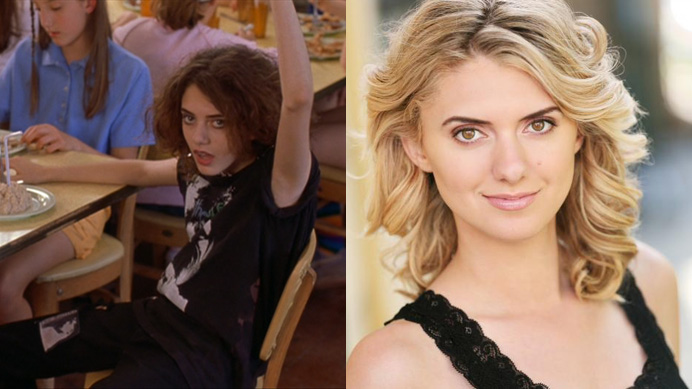 44:44 | View on iTunes | Download Mp3
On this episode, Jenna Ipcar and I are joined by actress Madeline Blue, 'Cure Girl' from Wet Hot American Summer and the upcoming Wet Hot American Summer series on Netflix. As always, we close the show by answering questions from our mailbag—but not before a review of Kingsman: The Secret Service from Chloe Pelletier!
If you have a movie-related question you'd like answered on the show, send it to Podcast@SmugFilm.com!

If you enjoy the show, be sure to subscribe on iTunes, and leave a rating and a comment on there as well. Doing this helps us immensely as far as our ranking on the iTunes charts, which a large part of how we reach new listeners. Word of mouth is always best of all though, so if you like our show, tell your friends and followers!